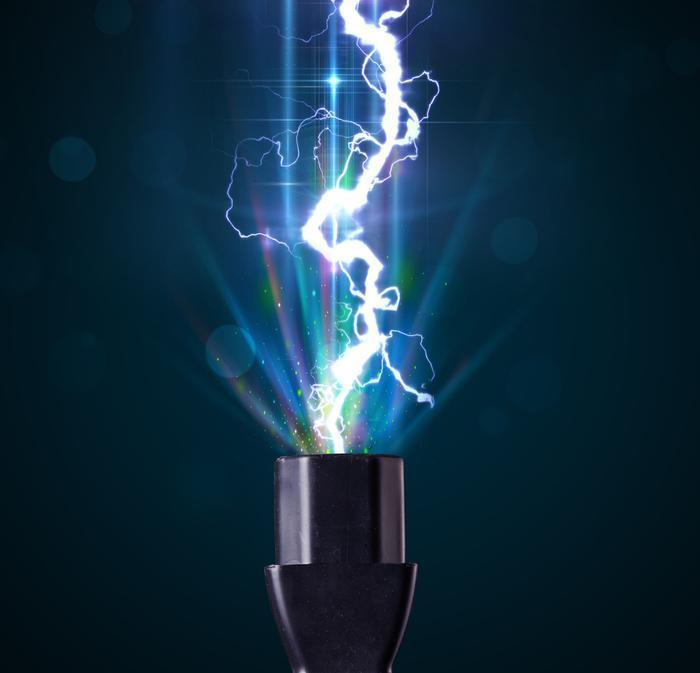 March 19, 2014 was a quiet, ordinary day on Vickie's street in Michigan Center, Mich. Then suddenly the lights began to flicker.
"The walls started popping, my kitchen filled with smoke due to the stove being hit, and my furnace was hit," Vickie writes in a ConsumerAffairs post.
Vickie and her neighbors called the fire and police departments. Consumers Energy, the local utility, sent trucks to the scene. The problem was traced to a power surge that caused damage to appliances in Vickie's house, as well asappliances in the homes a few of her neighbors.
"I called the furnace repair company the next day and the cost was $404.00 to replace the transformer in my furnace," Vickie writes. "It ruined my stove, at a cost of $550. My neighbor lost his TV, stereo, microwave, amplifier. Not sure what the other neighbors lost."
Damage claim denied
Vickie filed a claim with Consumers Energy, assuming it was responsible for the problem and should pay for her damage. But she says she received a letter from the company, telling her the claim was denied.
"They are stating they are not at fault," she writes. "How can they get away with this?"
Terry DeDoes, a spokesman for Consumers Energy, was familiar with the incident when we contacted him. He told us a tree fell on power lines, causing an outage that produced a power surge before the lights went out.
"We do not discuss damage claims activity on an individual's account due to customer privacy issues, but in general terms damage claims are typically denied unless there was negligence on the part of Consumers Energy," DeDoes said.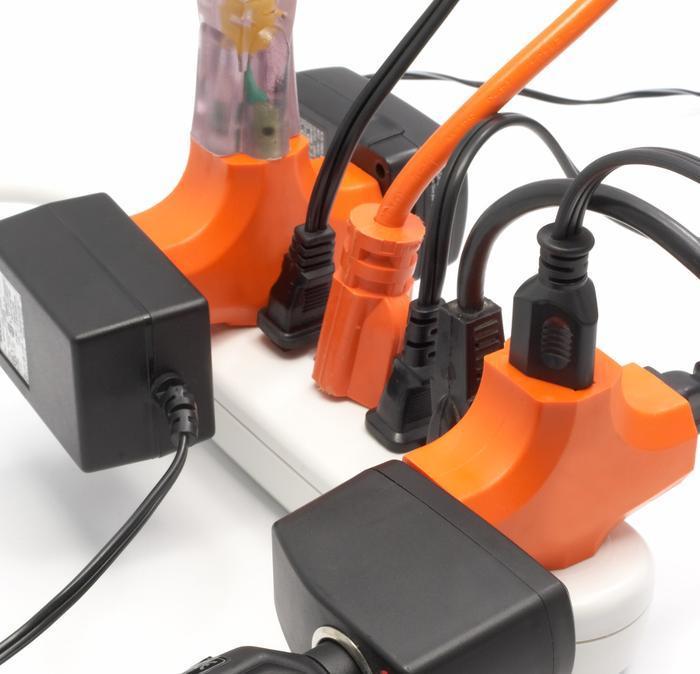 Avoiding future damage
While Vickie and the power company may disagree over who is at fault here, the fact remains that Vickie and her neighbors suffered some real damage from the incident. What recourse do they have and how can they prevent similar power surges from causing damage in the future?
To compensate for their current damage, DeDoes says customers are encouraged to contact their home insurance provider for damages that are not the result of negligence on the part of Consumers Energy. Beyond that, he says the company encourages all customers to have surge protection for their homes.
Standard homeowners insurance policies typically do not cover damage to appliances from a power surge, though such coverage is available as an option. Renters insurance policies usually don't provide this kind of coverage, meaning tenants must get compensation from their landlord.
Power surge suppressors
Nationwide Insurance offers coverage against equipment breakdowns due to power surges as part of its business insurance policies. It also suggests installing a surge protector is a prudent defensive measure.
A good point-of-use surge protector many consumers use to power their PCs and other electronic equipment are inexpensive, usually costing between $10 and $20. But these devices have their limitations and tend to lose their effectiveness over time.
An alternative is a whole-house surge suppressor installed at the main service panel. Service panel surge suppressors are designed to deal with large power surges as they enter the property, reducing the impact on equipment down the line.
These suppressors are more expensive – as much as $700 – and must be installed by a licensed electrician and inspected from time to time.