---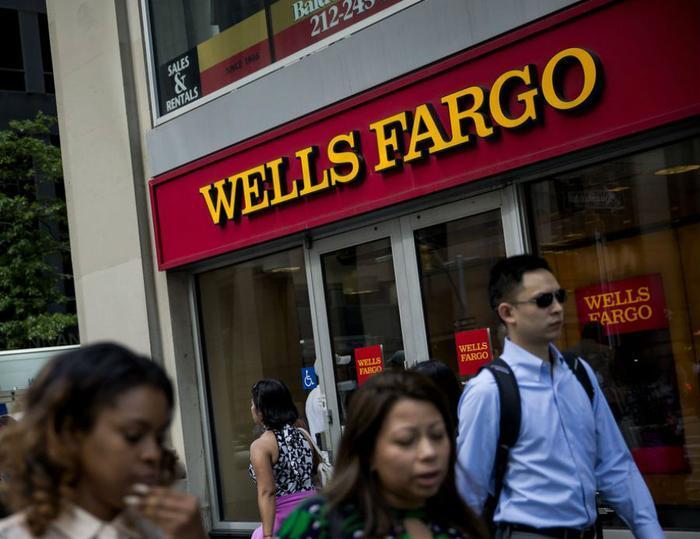 The enormity of what Wells Fargo did to many of its customers appears to be sinking in, and anger is building.
Wells Fargo CEO John Stumph was back on Capitol Hill Thursday, facing lawmakers who, if anything, are angrier now than they were the week before when Stumph appeared before them to try to explain how thousands of bank employees opened accounts in customers' names, without their knowledge, just so the employees could hit their sales goals.
It may be too soon to know if the scandal will cause huge numbers of current Wells Fargo customers to look for another bank, but the scandal has already caused the state of California to do so.
"Wells Fargo's fleecing of its customers by opening fraudulent accounts for the purpose of extracting millions in illegal fees demonstrates, at best, a reckless lack of institutional control and, at worst, a culture which actively promotes wanton greed," said California Treasurer John Chiang, in a statement.
Losing California's business
Because of the bank's actions, Chaing announced the state will suspend its financial ties with the San Francisco-based financial institution. That means no investments by the Treasurer's Office in Wells Fargo securities.
It also means the state will stop using Wells Fargo brokerage services and will drop the bank as a managing underwriter on state bond sales. The sanctions will remain in place for at least 12 months.
That's likely to get Wells Fargo's attention, since the state Treasurer controls nearly $2 trillion in annual banking transactions, manages billions of dollars in investments, and is the largest issuer of municipal bonds in the U.S.
In a letter to Wells Fargo, Chaing said he is trying to help the bank understand that "integrity and trust matter."
Warren not letting up
In Washington, the scandal seems to have united a divided Congress in its condemnation of Wells Fargo. Sen. Elizabeth Warren (D-MA) has been the most vocal and most scathing, however, particularly when she confronted Stumph at a Senate Banking Committee hearing.
"You haven't resigned. You haven't returned a single nickel of your personal earnings," she said. "You haven't fired a single senior executive. Instead, your definition of 'accountable' is to push the blame to your low-level employees who don't have money for a fancy PR firm to defend themselves. It's gutless leadership."
Warren says the bank "squeezed employees to the breaking point" in an effort to drive up the price of its stock. Some present and former bank employees, meanwhile, have sued Wells Fargo, claiming they were the biggest victims of the scandal.
Meanwhile, Warren and seven other members of the Senate have sent a letter to the Department of Labor, requesting it investigate Wells Fargo for potential violations of wage and hour laws as it pushed employees to hit sales targets.
---