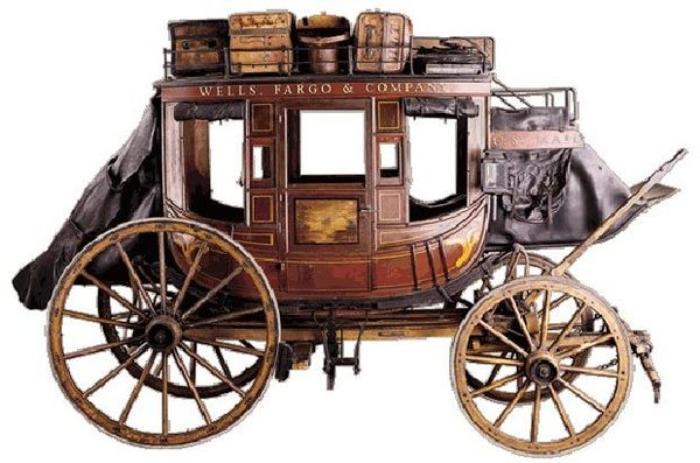 Wells Fargo Bank has agreed to pay homeowners $81.6 million for failing to provide them with all of the legally required notices that consumers need to track the accuracy of mortgage payment increases.
The omissions denied homeowners the oppportunity to challenge incorrect notices and also violated federal bankruptcy rules that went into effect in December 2011, the U.S. Trustee Program found. 
Wells Fargo said it has updated its procedures to avoid similar problems in the future.
"We believe we have made the necessary investments and improvements in our systems and processes to ensure that payment change notices for the bankruptcy court and escrow analyses for customers in bankruptcy are properly prepared and delivered in a timely fashion," stated Michael DeVito, executive vice president for Wells Fargo Home Mortgage. "We will work with the U.S. Trustee's office and an independent reviewer to demonstrate the effectiveness of our improvements and to provide payments to customers, as required."
Wells Fargo acknowledged that it failed to timely file more than 100,000 payment change notices (PCNs) and failed to timely perform more than 18,000 escrow analyses in cases involving nearly 68,000 accounts of homeowners in bankruptcy between Dec. 1, 2011, and March 31, 2015.  
"I am pleased that Wells Fargo has acted responsibly by accepting accountability for its deficient bankruptcy practices, agreed to compensate affected homeowners for those deficiencies and committed to making necessary improvements in its bankruptcy operations," said Director Cliff White of the U.S. Trustee Program.  "When creditors fail to comply with the bankruptcy laws and rules, they compromise the integrity of the bankruptcy system and must be held accountable."
Settlement terms
Under the agreement with the U.S. Trustee, Wells Fargo agrees to pay a total of $81.6 million to homeowners who were in bankruptcy between Dec. 1, 2011, and March 31, 2015, and who were affected by Wells Fargo's failure to timely file PCNs and escrow statements, including:
$53.6 million will be paid to more than 42,000 homeowners whose payments increased as to which Wells Fargo failed to timely file a PCN with the court. The payment will be in the form of a credit to the homeowner's mortgage account in a lump sum amount, which averages $1,254 per homeowner and varies depending on the homeowner's mortgage balance. More than 70 percent of the total payments will go to homeowners who have mortgage balances under $300,000. These payments will be made regardless of whether homeowners actually paid the increased amount.
An estimated $10 million will be paid by crediting homeowners' accounts at the end of their bankruptcy cases if it is determined the homeowners were not fully compensated through the initial crediting process described above. Wells Fargo estimates that 15 to 20 percent of homeowners who receive the initial payments will be due additional amounts at case closing.
$1.5 million will be refunded in cash to about 3,000 homeowners where notices of decreases in monthly payments were not timely provided and the homeowners paid more than the actual amount due.
$1 million will be refunded in cash to about 2,400 homeowners who satisfied escrow shortages by making a lump sum payment, but whose monthly payments did not decrease to account for the lump sum payment.
$4.5 million will be paid by crediting the mortgage escrow accounts of about 6,000 homeowners who did not receive timely escrow statements. Wells Fargo will credit the amount of any increase in escrow shortage that was incurred between the time Wells Fargo should have performed the analysis and the time it actually did perform the analysis. As a result, homeowners will not be responsible for any increase in the escrow shortage stemming from Wells Fargo's failure to timely perform the escrow analysis.
$4 million will be paid to about 12,000 homeowners by crediting mortgage accounts in the amount of $333, where Wells Fargo failed to timely perform an escrow analysis that would have resulted in a PCN being filed and the homeowner is not already receiving remediation for a missed or untimely PCN.
$4 million will be refunded in cash to about 6,000 homeowners who did not receive timely escrow statements and whose escrow accounts contained surpluses that Wells Fargo had not refunded or credited toward the next year's escrow payment.
$3 million in remediation to about 8,000 homeowners has already been completed by Wells Fargo for certain violations.
Homeowners with questions about the settlement may contact Wells Fargo at 1-800-274-7025.