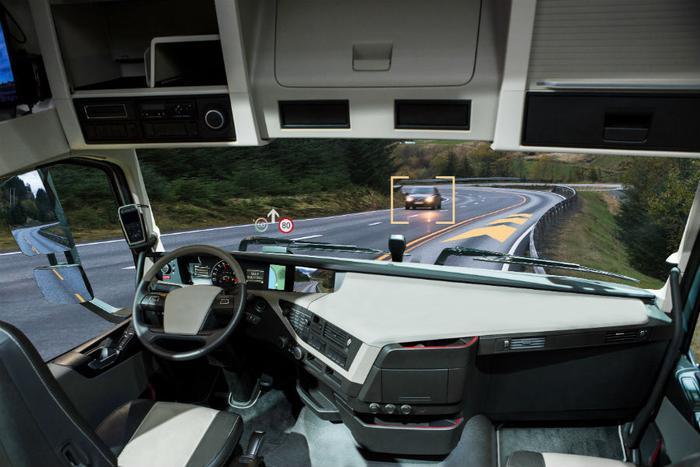 The United States Postal Service (USPS) has signed a contract for a two-week pilot with self-driving truck company TuSimple.
Throughout the course of the pilot, TuSimple's autonomous trucks will haul USPS trailers to and from the postal service's Phoenix and Dallas distribution centers a total of five times. During the initial trial, a safety engineer will be present in each truck and will have the ability to take control of the truck if necessary.
The postal service believes there are several key benefits to using self-driving vehicles to deliver mail. If this month's pilot is deemed to be a success, the USPS says autonomous mail delivery could reduce fuel costs, improve service, and boost efficiency within the company.
"We are conducting research and testing as part of our efforts to operate a future class of vehicles which will incorporate new technology to accommodate a diverse mail mix, enhance safety, improve service, reduce emissions, and produce operational savings," said Postal Service spokeswoman Kim Frum.
Driverless deliveries
The USPS isn't the only mail delivery service that is exploring the feasibility of driverless deliveries.
In January, Amazon unveiled Scout, a self-driving package delivery robot. The following month, FedEx announced the development of a similar last-mile delivery robot called the "FedEx SameDay Bot."
"It is exciting to think that before many people will ride in a robo-taxi, their mail and packages may be carried in a self-driving truck," Dr. Xiaodi Hou, president of TuSimple, said in a statement. "Performing for the USPS on this pilot in this particular commercial corridor gives us specific use cases to help us validate our system, and expedite the technological development and commercialization progress."