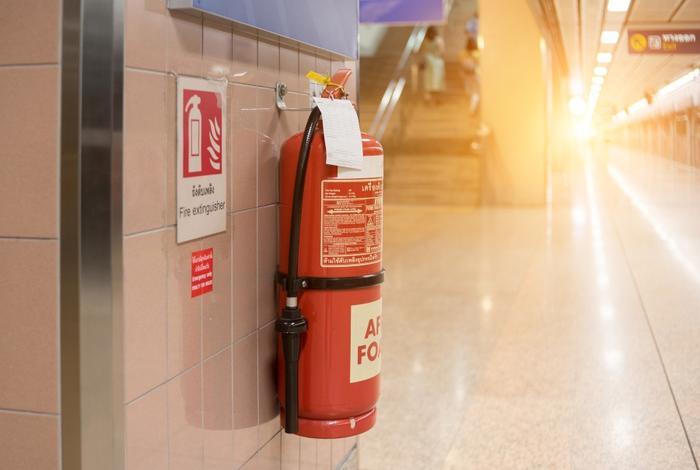 Underwriters Laboratories (UL) has issued a public notice warning consumers that it has learned that a number of fire extinguishers being sold in the U.S. and Canada are counterfeit. The organization says the fraudulent extinguishers bear unauthorized brand names and the UL seal.
Some of the well-known brand names included on these products include Amerex, Badger, Buckeye, and Kidde. The consumer rating organization says the products in question were not manufactured by these companies. Additionally, the products bear the UL seal, but the fire extinguishers have not undergone a UL safety inspection.
UL says the counterfeit fire extinguishers also bear the name "Extintores Capelo." Officials say consumers who have purchased one of these products bearing the counterfeited brand name should remove it from service.
How to identify
Other identifying marks on the fire extinguishers include:
Extintores

Capelo Peru

G&D E.I.R.L.

Certificacion UL
UL has posted photographs of one of the counterfeit fire extinguishers on its website here.
Every home should be equipped with fire extinguishers made by reputable manufacturers. Fire safety experts recommend keeping at least one fire extinguisher in a central location on each level of the home. They should be mounted at least four to five feet from the floor in an easy-to-see location.
Kidde, a major manufacturer of fire safety products, says fire extinguishers should be placed no more than 40 feet apart. Due to the presence of flammable liquids often stored in a garage, the company says you should install a higher rated unit such as the 3-A:40B-C garage/workshop unit.