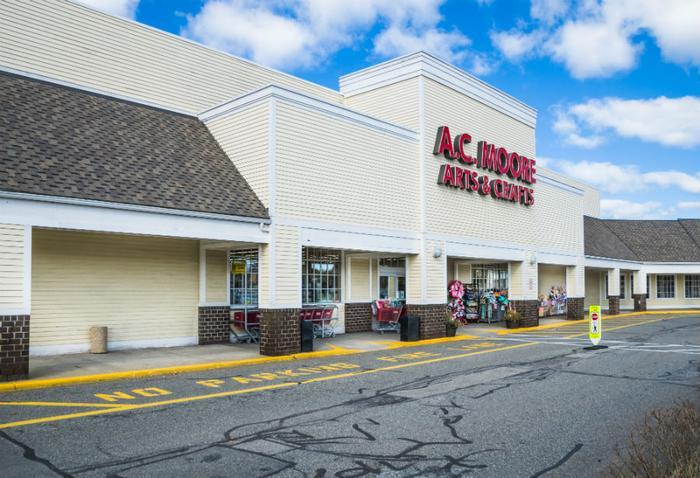 Arts and crafts supplier A.C. Moore announced on Monday that it will be shuttering all of its stores. In a press release, A.C. Moore's parent company, Nicole Crafts, said it was "very difficult for us to operate and compete on a national level."  
The company said it will stop accepting online orders immediately, but it will ship any previously placed orders "in the ordinary course." In the coming weeks, consumers will be able to view information about specific store closure sales on its website. 
A.C. Moore said that although it will be closing its doors, 40 of its 145 stores will reopen next year under the Michael's name. 
"We believe the transaction was the best option for our employees, customers, vendors, landlords, and other key stakeholders and thank them for their many years of support," Anthony Piperno, Chief Executive Officer of A.C. Moore said in a statement. 
"During this process, we will continue to provide great customer experience, while still delivering quality and value on your favorite products," Piperno added. 
Like other brick-and-mortar retailers, A.C. Moore has struggled to stay afloat amid changing consumer preferences and competition from online retailers. More than 9,100 stores are expected to close in 2019, according to Coresight Research. 
Retailers that have recently announced store closings include Sears, Forever 21, Party City, Barney's, Family Dollar, and Payless.