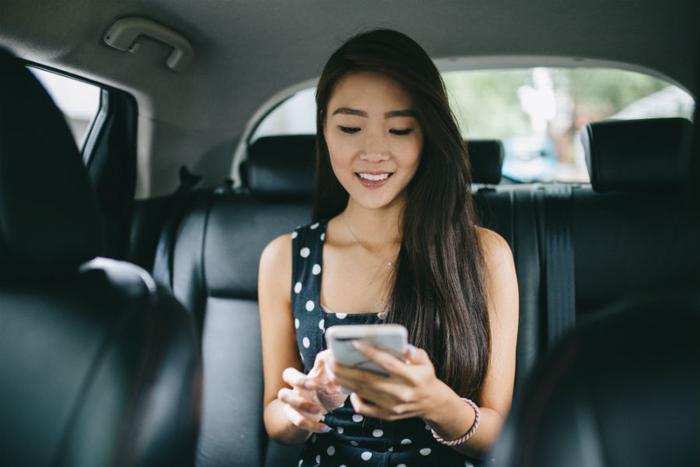 As part of its mission to foster an environment of mutual respect between drivers and passengers, Uber has announced that riders who earn a low rating are now subject to having their account deactivated.
In a blog post, the company said its new "ratings-based rider deactivations" policy means passengers may lose access to their account if they develop a "significantly below average rating."
A spokesperson for the ride-hailing giant told CNN Business that the rating which could render a person at risk for deactivation will vary by city.
"Respect is a two-way street, and so is accountability. Drivers have long been expected to meet a minimum rating threshold which can vary city to city," wrote Kate Parker, Uber's head of safety brand and initiatives. "While we expect only a small number of riders to ultimately be impacted by ratings-based deactivations, it's the right thing to do."
Before being officially ousted from the platform, riders who have exhibited bad behavior will receive several notifications and a chance to boost their rating. Passengers will receive tips for improving their score, such as by not leaving trash in the vehicle, avoiding requests for drivers to break the speed limit, and generally being polite while using the service.
If Uber ultimately decides to deactivate an account, the user will also lose access to the Uber Eats and the company's e-scooter Jump app.