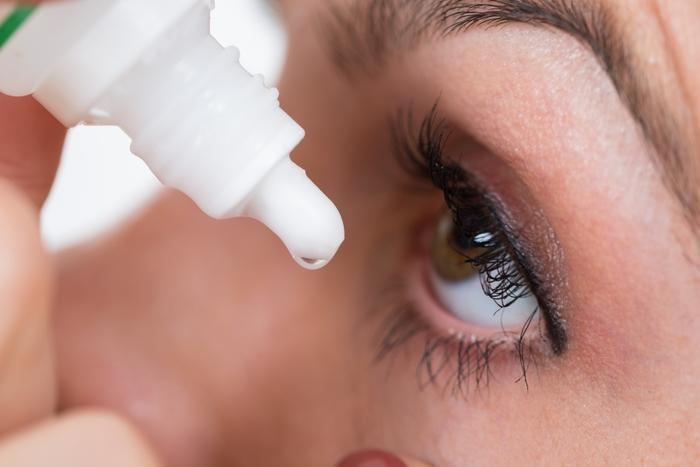 If you have eye drops in your medicine chest, check the brand. If the label says Artificial Tears Lubricant Eye Drops, manufactured by Global Pharma Healthcare and distributed by EzriCare and Delsam Pharma, throw it away.
The recalled drops are now linked to three deaths in the U.S. In addition, eight people have lost their vision. Four patients required surgery to remove their eyeballs.
The product, which was recalled weeks ago, was sold by Amazon, CVS, Target and Walmart. The Centers for Disease Control and Prevention (CDC) reports 68 cases of infection have been reported in 16 states.
The CDC said it is collaborating with the Food and Drug Administration (FDA) and state and local health departments to investigate the outbreak of a powerful and extensively drug-resistant strain of Pseudomonas aeruginosa. The agency said this is the first time the dangerous bacteria has been found in the U.S.
'Multiple types of infections'
"The outbreak is associated with multiple types of infections, including eye infections," the CDC said in its latest update. "The investigation to date has identified artificial tears as a common exposure for many patients. At this time, CDC and FDA recommend clinicians and patients stop using EzriCare or Delsam Pharma's Artificial Tears products pending additional guidance from CDC and FDA."
The CDC says consumers who have used EzriCare or Delsam Pharma's artificial tears and who have noticed symptoms of an eye infection should seek medical care immediately.
Signs of an eye infection include yellow, green, or clear discharge from the eye; eye pain or discomfort; redness of the eye or eyelid; feeling of something in your eye; increased sensitivity to light; and blurry vision.
The FDA announced the recall of the product on February 2. Recall details can be found here.