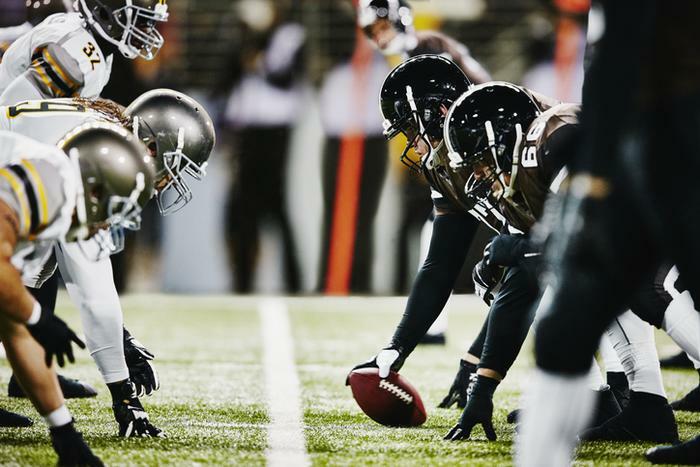 With the Super Bowl right around the corner, companies are preparing to debut their commercials in one of the most coveted TV slots. But just how effective are these ads? As a consumer, do they make you want to buy the product or service?
According to a new survey conducted by Mitto, this advertising approach isn't very successful. Its findings showed that consumers are more likely to show loyalty to companies that send them personalized ads, or that they regularly interact with online, than a company airing a commercial during the Super Bowl. 
"Brands pull out all the stops and millions of dollars for Super Bowl ads each year, however, the results from our report suggest that, when it comes to driving purchases, brands' marketing spend might be more effective elsewhere," said Andrea Giacomini, CEO of Mitto. "Personalized, ongoing engagement with customers, which are much more economical, have shown to be a more powerful driver of purchasing behavior and ultimately build more powerful and lasting brand loyalty." 
Super Bowl ads don't equate to purchases
The survey included responses from over 1,000 adults across the country. They answered questions about their likelihood of taking action after seeing Super Bowl ads, what they're most looking for from companies in Super Bowl ads, what kinds of marketing they're most likely to engage with, and more. 
For a large portion of survey respondents, Super Bowl ads are strictly for entertainment purposes. Though more than 50% think brands should spend marketing dollars on these commercials, under 25% said they'd likely make a purchase based on an ad shown during the Super Bowl. 
Overall, nearly 30% said they haven't made a purchase from one of these ads in the last five years, while 41% have made between one and three purchases from Super Bowl ads in that same time frame. 
What would get consumers to make a purchase? 
Consistent, ongoing, and personalized communications. Over 40% of respondents said that they're more likely to buy things when brands frequently tailor ads specifically to them. 
This trend was particularly true of women, who were 25% more likely than men to buy things when companies regularly send them personalized ads. Overall, women were 60% as likely to make purchases in these situations. 
The survey found that rather than focus on purchases, the majority of consumers are looking for brands to stick to humor in their Super Bowl ads. In doing so, they're likely to cultivate more positive attitudes toward the brand in the future.