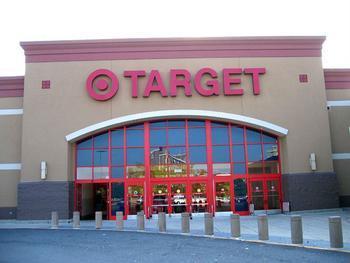 Consumers who choose to go to brick-and-mortar stores on Black Friday already know what to expect when the doors finally open. The press of people, accompanied by bright lights and loud sounds, is tolerated in order to get a good deal, but what about shoppers whose senses can't handle that strain?
Many autistic shoppers are often relegated to shopping online to avoid the crowds and sensory overload. But one Target store in Pennsylvania is going the extra mile and creating certain hours on Saturday that cater to these consumers' needs.
The store, which is located in Lancaster Penn., has stated that it will be conducting quiet hours where store lights will be dimmed, music will be turned off, and foot traffic will be kept to a minimum. This toned-down shopping time will occur between 6 a.m. and 8 a.m.
A welcome initiative
This isn't the first time that a store has taken steps to provide a more sensory-friendly experience. In August, we reported that JC Penney was hosting a back-to-school shopping event for families of children with autism and special needs.
Consumers who participated in the event detailed their appreciation, saying that they felt included instead of "on the outskirts." In the same way, the Lancaster Target location believes that their initiative will "create a welcoming shopping event for . . . guests on the autism spectrum."
While Target has not revealed any plans to recreate the event at other store locations, company officials have stated that consumers who want such an event can speak with store managers or team leaders at local locations to try to set one up.
"At Target, we are committed to creating an environment where our team members and guests fell welcome, valued and respected. As part of that commitment, we empower our store leaders to make decisions that help meet the needs of the guests they serve," the company said in a statement.