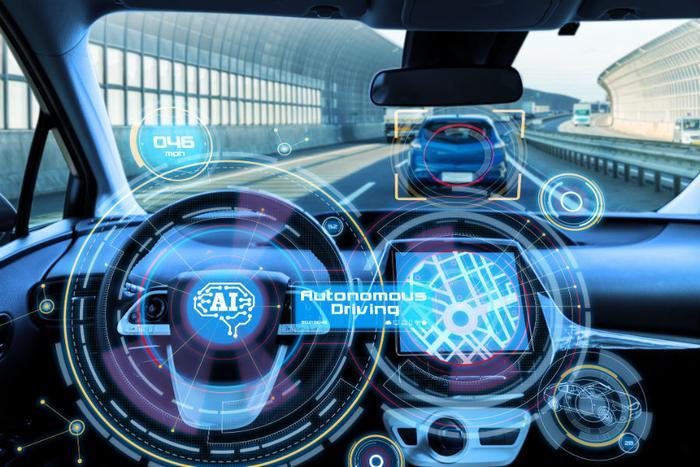 Nearly three-quarters of Americans (71 percent) still aren't sure whether or not to trust autonomous vehicles, according to AAA's annual automated vehicle survey. That's up from 63 percent in late 2017.
AAA attributes the rise in the percentage of consumers harboring fears about the technology to the highly publicized incidents involving autonomous vehicles that have occurred over the past year, such as when a self-driving Uber in Arizona hit and killed a pedestrian and when a driver who had his Tesla's "Autopilot" feature engaged was killed in California.
"Those who are skeptical that fully self-driving cars will arrive that soon cited reasons such as lack of trust, not wanting to give up driving, the technology won't be ready, and that road conditions will not be good enough to support the technology," AAA said in a statement.
Key insights
The survey found that consumers have varying levels of skepticism about self-driving cars depending on the situation they imagined themselves in:
53 percent said they were more comfortable imagining themselves inside self-driving vehicles in low-speed situations at theme parks and airports.

44 percent said they are comfortable with autonomous vehicles being used for delivery of food and packages.

Just one in five said they were comfortable with the idea of transporting their loved ones in a self-driving car.
Preparing for self-driving vehicles
Though self-driving cars are still struggling to make it out of the testing phase, AAA says their presence on public roads is likely to increase in the coming years.  
"The more drivers understand both the benefits and limitations of the technology that is currently available, AAA believes the more prepared and receptive they will be for the experience of riding in a fully automated vehicle when the time comes," the organization said.
"AAA believes the key to helping consumers feel more comfortable with fully self-driving vehicles will be bridging the gap between the perception of automated vehicle technology and the reality of how it actually works in today's cars."
To chip away at consumer skepticism, AAA recommends interacting with the technology.
"Having the opportunity to interact with partially or fully automated vehicle technology will help remove some of the mystery for consumers and open the door for greater acceptance." said Greg Brannon, AAA's director of Automotive Engineering and Industry Relations.
"Hands-on exposure in more controlled, low-risk environments coupled with stronger education will play a key role in easing fears about self-driving cars."