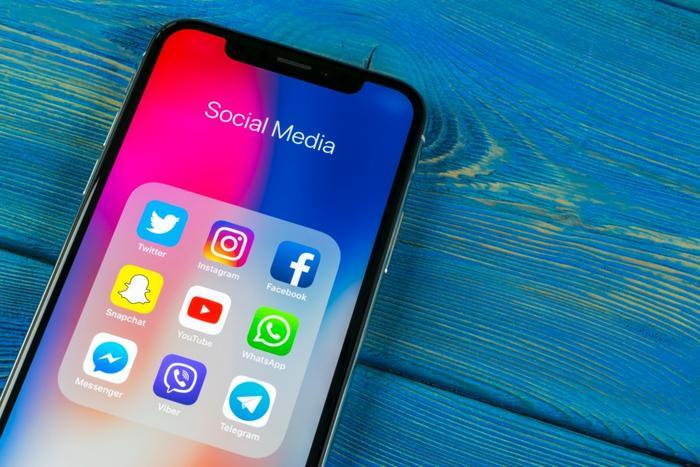 Facebook is deplatforming pages and accounts that "praise, support" and offer "representation of white nationalism and separatism," the social media company announced Wednesday. The changes will also apply to Instagram.
Previously, Facebook classified white supremacy as hate speech but did not extend the same designation to white nationalism or white separatism. The company says it only recently became aware of the overlap between the three ideologies. Facebook justified the earlier decision by claiming that people who were white nationalists were only displaying pride for their own European heritages.
"Going forward, while people will still be able to demonstrate pride in their ethnic heritage, we will not tolerate praise or support for white nationalism and white separatism," Facebook wrote.
Facebook said it changed course after three months of consulting with academics and "members of civil society" all over the world. The change comes shortly after the mosque attack in New Zealand, in which the shooter had streamed on Facebook. The video received 4,000 views before Facebook took the post down.
New Zealand Prime Minister Jacinda Ardern praised Facebook for changing its approach to hate speech, though she said there is "more work to do."
Users who try to search for terms relating to white nationalism or white separatism will be directed to a page for Life After Hate, a non-profit that combats far-right extremist views.