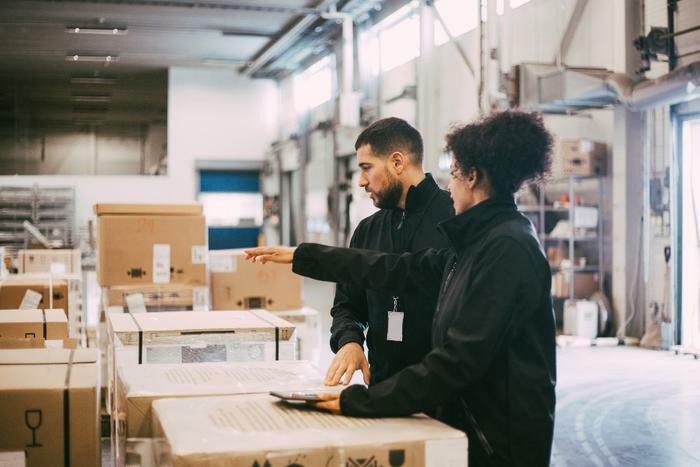 While it is only early August, it might be wise to start thinking now about holiday shopping, especially if shipping is involved.
Since the height of the pandemic, the supply chain has suffered a series of bottlenecks that haven't gotten any better. Now, industry analysts warn that flooding in China and in Europe will add to these problems.
As a result, they warn the 2021 holiday shopping season could be heavily impacted, with a shortage of popular items and delays in getting them to the consumers who purchase them.
"Black Friday and the holiday season, for which products and raw materials are being staged, will face the brunt of the impact," Pawan Joshi, executive vice president of supply chain software firm E2open told CNBC this week.
Floods have made things worse
Flooding on opposite ends of the globe appears to have made a bad problem worse. China's Henan province has been hard hit by flooding. Since it is a major transportation hub, damage to roads and rail lines will slow the movement of finished goods and raw materials.
The floods have also impacted transportation networks in Western Europe. Besides damage to transportation infrastructure, floodwaters have damaged factories and machinery.
The clogged supply chain for raw materials will have a delayed effect, Joshi said. It will prevent manufacturers from turning out normal amounts of a wide range of finished products, a situation that will be deeply felt later in the year.
"Consumer electronics, dorm room furniture, clothing, and appliances will all continue to be in short supply as back-to-school shopping starts up, and will trickle into the peak holiday shopping season," he said. 
Other issues
The world economy is already struggling with the effects of various supply chain issues. Last year's blocking of the Suez Canal by a grounded ship has only recently been resolved. Renewed outbreaks of the coronavirus have reduced workforces at various manufacturing and shipping centers.
And don't forget the computer chip shortage. The industry has not yet recovered and affects other industries, from consumer electronics to the auto industry.
For consumers who have not yet begun to think about the holidays, now may be the time to start. Shopping with local merchants that have inventory in stock may be one of the best ways to not get caught waiting for a gift item to arrive.
Shopping early may also be a good strategy. Expect Black Friday sales events to begin well ahead of the actual weekend.