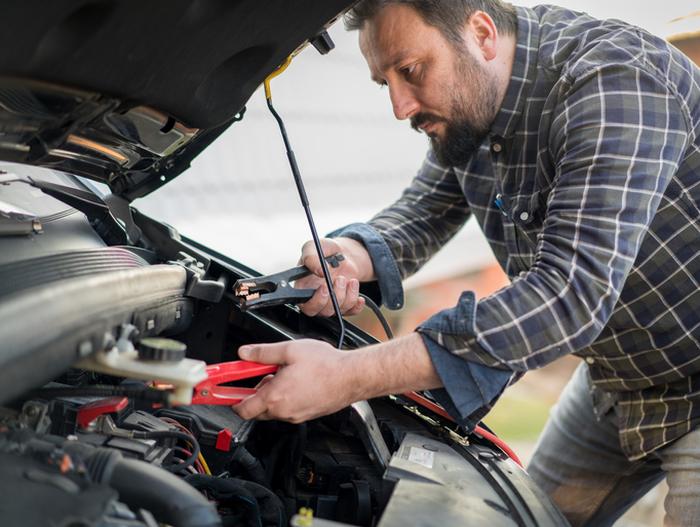 Subaru owners who have noticed their batteries run down faster than normal may be entitled to compensation. The automaker has agreed to a settlement of a class action lawsuit, according to Top Class Actions, a publication that covers legal matters.
The report said the settlement will cover current and former owners and lessees of the Outback, Forester, Legacy, and WRX from the 2015-2020 model years. The settlement also covers the 2019-2020 Ascent, except for consumers living in Alaska or Hawaii.
The suit claimed the batteries in these vehicles had insufficient capacity to support vehicle components when the vehicle is not running. As a result, the plaintiffs alleged the battery ran down prematurely.
Inderjit, or Saratoga, Calif., said he has owned three Subaru Outbacks and only the third one has given him trouble – specifically, a battery that lost power.
"I guess it was a lemon and took it to dealer and they did not perform any diagnostic check on why it died and simply recharged the battery," Inderjit wrote in a ConsumerAffairs review. "At the new Subaru dealer, my car was kept for almost a day, findings were battery was weak and they recharged it. I tried to contact the Customer Advocacy dept again but did not get a response. I'm now nervous on when and where my battery will be dead again. A brand new car owner should not have such experiences."
Suit claims company knew about the problem
The lawsuit argues that Subaru executives were aware there were problems with the batteries in certain models but took no action.
"Subaru had a duty to disclose the true quality and reliability of the Class Vehicles because the knowledge of the Defect and its details were known and/or accessible only to Subaru; Subaru had superior knowledge and access to the relevant facts; and Subaru knew the facts were not known to, or reasonably discoverable by, Plaintiff and Class Members," the plaintiffs wrote.
In agreeing to settle the case, Subaru does not admit to any wrongdoing. While affected consumers are expected to receive compensation, court documents did not reveal the financial details of the settlement.