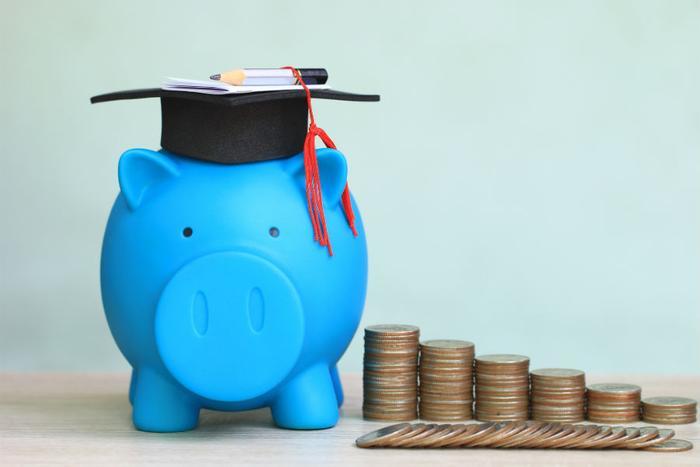 If you've considered enrolling in a financial literacy program, consider this: doing so just might help your credit score.

Admittedly, it's a small study, but a San Diego-based non-profit credit counselor assembled a focus group of 116 clients who have participated in a counseling session. In the session, they reviewed their credit report, got some advice on budgeting, and enrolled in a debt management program.
DebtWave Credit Counseling ran the debt management course and then provided clients with an additional financial literacy course, the Smart With Your Money Financial Education Program.
A year after starting the course, DebtWave and participating clients reviewed their credit scores and compared them to what they were at the start of the training. After another year, they reviewed the scores again.
The results
Of the 116 clients, 79 percent saw their credit scores rise from an average of 625 to 638. Twenty-nine of the 116 clients continued the course for a second year, and 25 of them saw their scores go up from an average of 612 to 686.
"The data shows us that time and time again financial literacy is instrumental in ensuring an individual's success in the future," said Mike Marsden, DebtWave's operations director.
Marsden says the goal of the training is to help consumers learn the basics of credit reporting, the importance of budgeting, and how to pay off debt.
Non-profit credit counselors, who charge small fees or no fees at all, usually start with a review of a consumer's credit report because it contains so much information about the client's financial health. The report is the basis for the consumer's credit score, which is a key factor in financial stability.
Why your credit score is important
A consumer's credit score affects their ability to purchase a home, rent an apartment, buy or lease a car, get a good rate on insurance, and even get a job. If you qualify for a loan, it will also determine the interest rate you pay.
The easiest way to improve your credit score is to pay all of your bills on time every month. A second step is to have access to credit but not to carry a large balance. Paying off your credit card bill in full each month will not just save interest charges but can help boost your credit score.
You can find a non-profit credit counselor in your area using the National Foundation for Credit Counseling's locator tool.