---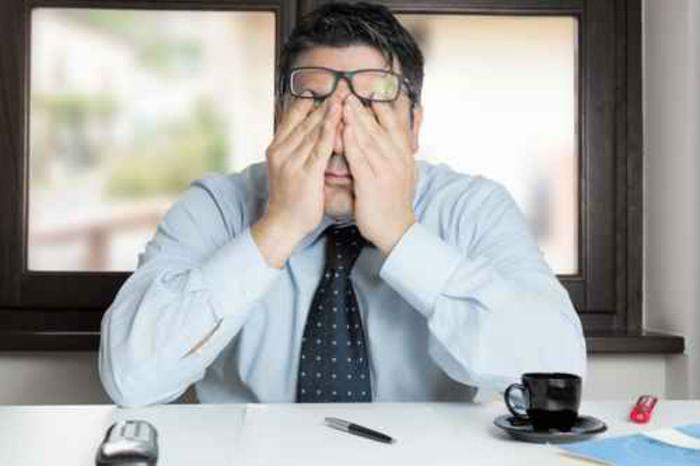 The bond between humans and their pets is special and often quite strong. Dogs and cats are like members of the family -- which is why losing one can bring such immense grief and stress.
To honor this difficult time, some companies have begun offering their employees paid time off for pet bereavement.
It doesn't fall under the genre of "vacation" or "sick" day, and pet bereavement days aren't required under any federal or state law. But several companies -- including VM Ware, Maxwell Health, Kimpton Hotels and Restaurants, and pet insurance firm Trupanion -- compassionately choose to offer their employees time off to grieve the loss of their pet.
"We allow people to actually do that grieving process and just be able to heal," said Dani Kahn, coordinator at Trupanion. "I think you need closure when you lose a pet, and it's important to have the time to do that."
Values the loss
Studies show that, emotionally, the loss of a pet gets processed the same as the loss of a close friend or family member. After the initial shock, there are four painful stages of grief to wade through before reaching the "acceptance" stage.  
When a person or employer devalues the loss of a pet (for instance, in saying that it's, "just a dog" or "just a cat"), experts say it can hinder the grieving process.
Pet loss counselor Janet Zimmerman believes it's critical for pet owners to take time off following the loss of a pet.
"It's really very, very difficult to function, and if you can't function, you certainly can't function at work, and you're really not the person you were before," Zimmerman told CBS News Miami. "You need the time to get back to some sense of normality."
Software companies VM Ware and Maxwell Health offer flexible days off to their employees following the loss of a pet. Kimpton Hotels and Restaurants allow managers to grant their employees up to three days off from work, and Trupanion offers one paid pet bereavement day.
While some say this should be the norm for businesses, others wonder if pet bereavement days have the potential for misuse. What happens, for instance, if an employee is dealing with the death of a fish?
---