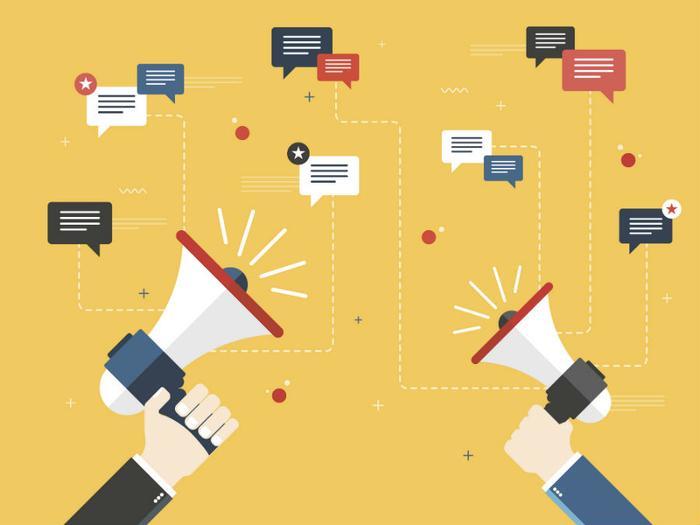 For many consumers, it can be hard to keep track of various doctors' appointments or tests, even though they are beneficial to overall health.
To help combat this issue, researchers from Colorado's Cancer Screen Program (CCSP) are looking to attempt a different tactic. They've tried targeting patients using a more modern approach.
The group was hoping they'd get more people in for colonoscopies and other pre-cancer screenings if they used various advertising avenues, including Facebook, radio ads, and text message reminders that encourage patients to follow through with these critical appointments.
Seeing what works
The researchers began by spreading the word about the text message reminders through Facebook ads, local fliers, and radio bits. "The idea was to start a text messaging campaign for cancer prevention," said CCSP Director Andrea Dwyer.
The advertisements urged consumers to sign up for text message updates about when they should be making appointments for cancer screenings -- specifically, colonoscopies. While the researchers found that both fliers and radio ads were unsuccessful, they did have better luck with Facebook.
Over 95 percent of users that signed up for the text message updates via Facebook advertisements actually utilized the service being offered. They kept their phone numbers enrolled and were seeing the reminder messages.
"Facebook was a good mechanism," Dwyer said. "Engagement was high with Facebook ads, and those who viewed ads clicked through to the sign-up page, an indication of intent to enroll."
Moving forward, the group is hopeful this initiative can be helpful for people -- particularly those in more rural areas. They would also like to see patients automatically signed up for these reminders at their primary care offices, and then have the choice to opt out, rather than the other way around.
Facebook under fire
Despite the positive results these researchers received from utilizing Facebook ads, it hasn't always been positive for the social media giant -- especially where ads are concerned.
Earlier this year, the company rolled out a new identification process for anyone trying to advertise a political message.
Amidst the massive scrutiny following the Cambridge Analytica scandal, Facebook is trying to get back on its users' good sides and ensure that their data remains private. This move explicitly notifies users of any ad that is political, and makes the authorization process stricter for anyone looking to advertise anything political.