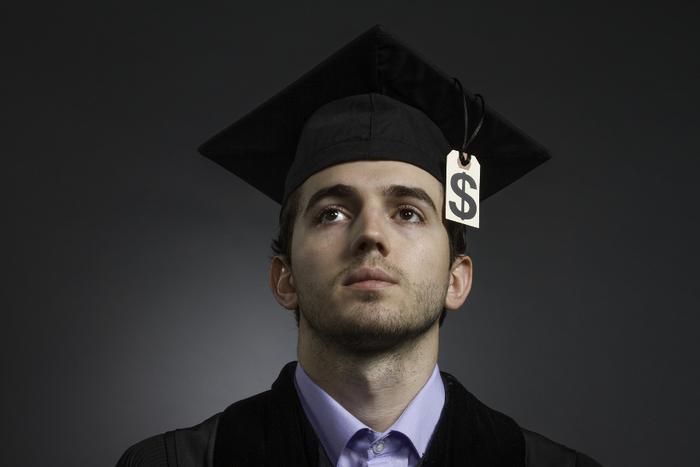 For more than two years Corinthian College has been the poster-child for the problems plaguing higher education, particularly among for-profit colleges and universities.
One year ago the Consumer Financial Protection Bureau (CFPB) sued Corinthian Colleges, Inc. for what it called an illegal predatory lending scheme. The suit claimed Corinthian lured tens of thousands of students to take out private loans to cover expensive tuition costs by advertising bogus job prospects and career services. Corinthian then used illegal debt collection tactics to strong-arm students into paying back those loans while still in school.
In April, Corinthian closed its remaining campuses, ceased operations and filed for bankruptcy. Massive damage, however, had already been done as thousands of students remained saddled with huge amounts of student loan debt they took on, in order to attend a school that the federal government accused of running "an illegal predatory lending scheme."
Accrediting Council
Now, attention is focusing on how all this was able to happen. Much of the attention is falling on a small, non-profit accreditation agency – the Accrediting Council for Independent Colleges and Schools (ACICS), which gave Corinthian the approval it needed to offer federal grants and loans to its students.
In June, a Senate Committee called ACICS director Albert Gray before it and subjected him to a series of pointed questions, as the video clip below reveals.
Center for American Progress report
A new report by the Center for American Progress focuses more attention on the obscure agency that continued to give Corinthian a green light, even as complaints and questions piled up.
"Despite years of warning signs, ACICS took minimal action against Corinthian Colleges," the authors write. "In April 2014—while the Department of Education was actively investigating the company for its questionable job placement rates and just a few months before the department acted to start Corinthian's closure—ACICS renewed the accreditation of two Corinthian campuses and authorized a new branch campus."
The report also suggests Corinthian College might just be the tip of the iceberg. It says one out of every five borrowers at an ACICS-accredited college defaults on his or her loans within three years of entering repayment, 50% higher than the national average. This could be a huge problem because students at ACICS-accredited colleges take out student loans at higher rates and in greater amounts than those at colleges accredited by other agencies.
The report concludes that even though ACICS' track record is worse than its peers when it comes to which institutions are worthy of dispensing federal education aid, its problems suggest "structural flaws that exist in this national accreditation space."
Lax standards not only ill-serve students, the authors write, but can "open the door to mass fraud that undermines confidence in loan programs and the broader postsecondary education system."