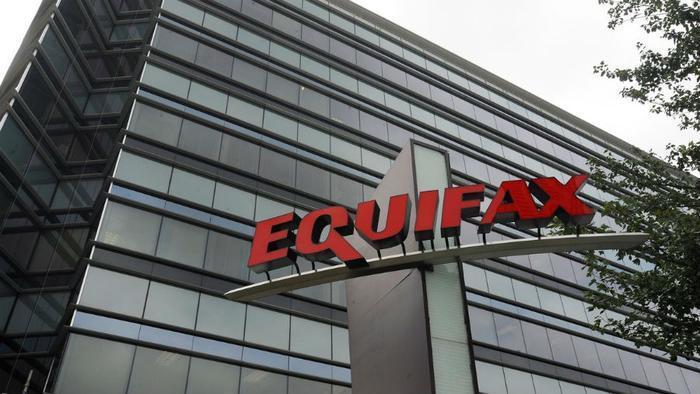 A published report claims the Trump Administration is stepping back from a full investigation of last year's massive Equifax data breach.
The Reuters news agency cites three sources it says have confirmed the Consumer Financial Protection Bureau (CFPB), under new director Mick Mulvaney, has so far not ordered subpoenas against Equifax, a first step in any full-scale probe.
A spokesman for CFPB told Reuters the agency is not permitted to say whether or not there is an investigation underway, nor to comment on the status of any probe.
In early September, Equifax -- one of the three credit reporting agencies -- revealed that hackers had gained access to the credit records of at least 143 million consumers -- a number that was later raised significantly.
Personal information compromised
The security breach resulted in attackers gaining access to consumers' names, Social Security numbers, birth dates, addresses, and, in some cases, driver's license numbers. Consumer advocates said they expected the CFPB, as the nation's financial watchdog, to investigate the breach and to determine any remedy.
News that the agency and its director may be stepping back from a full-scale investigation was greeted with dismay by consumer groups. Americans for Financial Reform sees it as part of a pattern.
"Mulvaney is going easy on Wells Fargo and predatory payday lenders, and now we have fresh evidence of another terrible move: Mick Mulvaney wants to let Equifax off the hook for its reckless abuse and negligence that may have a lasting impact on millions of Americans," the group said in an email to ConsumerAffairs.
"It's one more reason why it's so important to have someone with a track record of protecting consumers running the CFPB, not someone who wants to destroy its work. There are billions of dollars at stake for families and communities across the country."
'Severe harm'
Yana Miles, senior legislative counsel for the Center for Responsible Lending (CRL), told Reuters the CFPB director appears determined to pull the watchdog's teeth.
"The administration should recognize the severe harm Mulvaney is doing to the public and nominate a director who has people's interest at heart," she said.
In January, several consumer advocates went public with their concerns about what they perceived as the changing mission of the CFPB. At that time, CRL charged that the consumer agency was being led by someone more interested in eliminating rules that protect consumers than enforcing those rules.
Meanwhile, Equifax has disclosed that it is being investigated by the Federal Trade Commission (FTC) and attorneys general in most states. It also faces more than 200 class action lawsuits stemming from the 2017 data breach.