---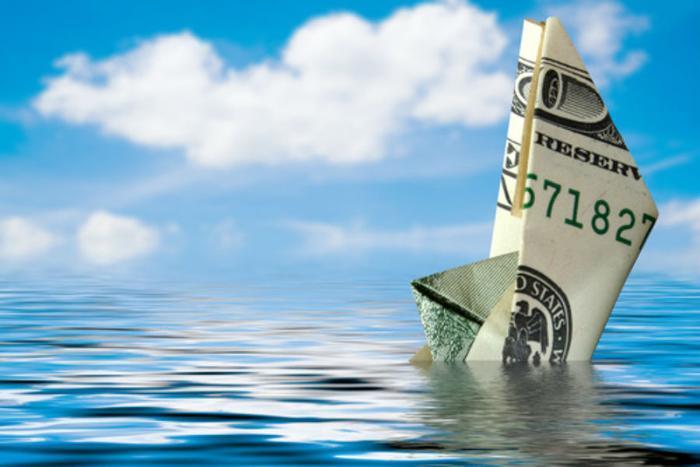 So far, 2016 has been a tough year for hedge funds, which are huge investment funds that receive money from wealthy individuals and institutions seeking to maximize returns.
Only lately, those returns haven't been all that impressive, causing money to start flowing out of these funds. By mid-year, some large investors were publicly airing their disgust at hedge funds' "fat fees" and paltry returns.
While many consumers may believe this is simply a Wall Street issue and doesn't affect them, they could be dead wrong. If they are drawing a pension that is invested in an under-performing, high-fee hedge fund, they could soon be feeling the effects.
New York agency squabble
In New York, the issue has bubbled up into public debate with the release of a report by the state Department of Financial Services, which takes the state comptroller's office to task for the way it invests state worker pension funds.
"Pension fund managers across the country have cut or eliminated exposure to these overpriced and under-performing investments, while the Office of the New York State Comptroller has stood still and spent pension system funds chasing performance that continues to fall far short," said Maria Vullo, Superintendent of Financial Services. "Just last week, the Comptroller admitted that hedge funds are not delivering the returns to even come close to justifying the sky-high fees that these fund managers have been charging the pension system for years."
Vullo expressed frustration, charging hedge fund managers continue to rake in huge fees, regardless of their performance, which she called a "rip-off" at the expense of pensioners.
Actively traded
Hedge funds justify their fee structure because they employ experienced traders who actively manage the funds, seeking to get the highest return possible. But Vullo says the state report shows that many of these funds have consistently under-performed so-called "passive" investments, including index funds that have no or low fees.
"Given the $3.8 billion hole the Comptroller's hedge fund gamble already has dug for the State pension system, taking away the checkbook may be the only way to safeguard the pensions of state employees, and the pocketbooks of taxpayers on the hook for System deficits," Vullo said.
The New York Comptroller's Office, meanwhile, blasted the report from its fellow state agency, calling it "uninformed and unprofessional." In a statement, the Comptroller's Office said it had been aggressively working to reduce hedge fund investments and limit fees.
Thanks
Keep an eye on your inbox, the lastest consumer news is on it's way!
Unsubscribe easily whenever you want
---