---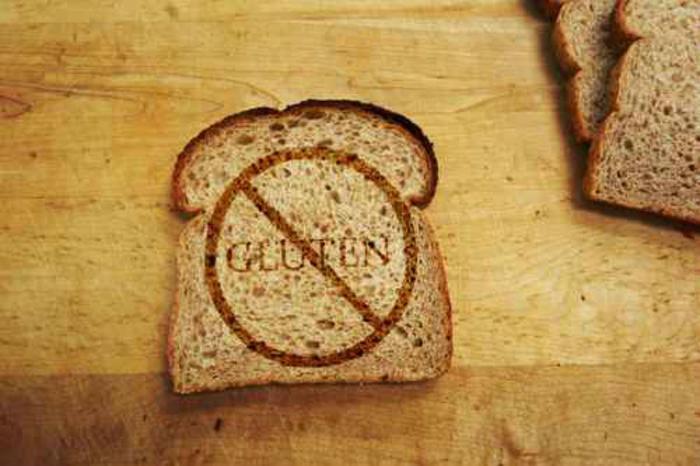 As we previously reported, it seems 2016 will be the year of consumers favoring better-for-you snacks that can be consumed on the go.
In a blog post, MarketResearch.com echoed this finding and noted that 2016 will also see the influence of a few other food trends. Among them: asian noodles, plant proteins, and an emphasis on avoided ingredients.
Asian noodles
As consumers begin to walk on the wild side a bit more when it comes to their food choices, they're finding Asian noodles are the perfect out-of-the-ordinary option. As a result, restaurants are getting creative with how they serve up Asian noodle dishes.
While some still take an authentic approach to their Asian noodle offerings, many restaurants are coming up with new and innovative ways to feature the dish on their menus.
Experts say the potential is great for this highly versatile food. The presence of Asian noodles on both mainstream American and non-Asian ethnic menus -- whether in its authentic form or with a new twist -- will help expose the dish to more diners.
Plant proteins
The spotlight is on soy this year, as environmentally and economically-conscious Americans turn to vegan, vegetarian, and flexitarian lifestyles.
More than ever, consumers seem to be taking note of the resource-depleting nature of the average meat-based lifestyle. Thirty-seven percent of consumers ages 25 to 39 are likely to seek out proteins, according to a survey by Packaged Facts. The survey also found that half of respondents said they've eaten less meat in the past several years.
The growing number of plant protein options in stores could also be swaying more Americans to go a little easier on the meat consumption front. In response to consumers' rising interest in plant-based proteins, retailers are taking a new approach towards marketing meat and poultry.
According to the report, Meat and Poultry: U.S. Retail Market Trends and Opportunities, grocers and restaurants have already begun featuring locally produced meats and "free from" products.
Avoided ingredients
Growing numbers of people with gluten intolerance and celiac disease have more Americans focusing on what's not going into their bodies. Gluten-free foods, non-GMOs, and ancient grains have been big money makers in the food industry recently, and consumers seem happy with the added presence of such foods in restaurants and grocery stores.
Fifteen percent of consumers said they have chosen a gluten-free product while dining out without three months of buying a gluten-free product at the store, according to the report, Gluten-Free Foods in the U.S., Fifth Edition.
Non-GMO items are also in high demand. An estimated $200 billion was spent on non-GMO items in 2014, and analysts expect sales to increase by 65% in the next three years.
Rest assured that the projected growth of the non-GMO industry hasn't gone unnoticed by marketers. They're already busy marking items as non-GMO -- including products that have not ever been sold with GMOs.
---