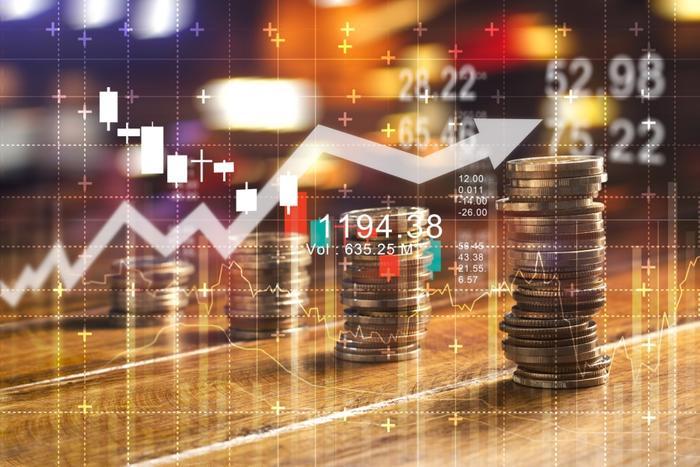 In recent months, incomes have begun to grow as the economy gains steam. But those gains came to an abrupt halt in January.
In a report delayed by the government shutdown, the Commerce Department said personal incomes fell 0.1 percent in January. It was the first decline since November 2015.
Paychecks weren't getting smaller in January. In fact, wages were up 0.3 percent, building on a 0.5 percent increase in December. Instead, investors earned less on their money as both dividend and interest payments went down.
The report also showed consumers spent less in December, confirming reports from retailers that normal last-minute Christmas shopping never materialized to the extent it did in past years. Consumer spending was down 0.5 percent in the last month of the year.
Not only is it troubling that it occurred at the height of the holiday season, but it was also the biggest decline since September 2009, when the economy was still recovering from the Great Recession.
The Fed is still optimistic
While the results might have taken many economists by surprise, they don't necessarily signal a weakening economy. In a speech Thursday, Federal Reserve Chairman Jerome Powell said the short-term economy appears to be in a good place.
"The current economic expansion has been underway for almost 10 years," Powell said. "This long period of growth has pushed the unemployment rate down near historic lows. The employment gains have been broad-based across all racial and ethnic groups and all levels of educational attainment as well as among the disabled."
Powell said nearly all job market indicators are better than they were a few years ago, and some are at their most favorable levels in decades. He also noted that wages, which were slow to respond to an improving economy, have finally begun to grow.
"It is especially encouraging that the labor force participation rate of people in their prime working years, ages 25 to 54, has been rising for the past three years," Powell said. "More plentiful jobs and rising wages are drawing more people into the workforce and encouraging others who might have left to stay."