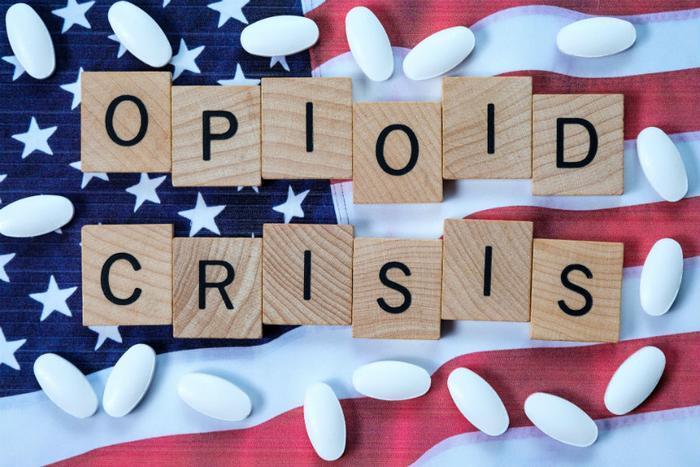 Three major opioid companies have proposed paying a $10 billion settlement over claims that they played a part in fueling the U.S. opioid epidemic, according to a Bloomberg report. 
McKesson Corp., AmerisourceBergen Corp., and Cardinal Health Inc. have reportedly been working with state attorneys general to resolve numerous lawsuits, and company officials recently offered a tangible amount of money, according to people familiar with the negotiations. 
While the offer may seem staggering, regulators have countered the proposal with a $45 billion figure of their own. The number is based on the amount that would have to be paid to consumers for decades of overdoses, addiction cases, and other public health-related costs that have been linked to opioid abuse. 
Opioid drugmakers currently face thousands of lawsuits that have already been brought by consumers and advocacy groups, as well as cities and other municipalities. Thus far, a concrete deal involving the three named companies has not been hammered out.
The U.S. opioid crisis
Data recently released by the Drug Enforcement Agency (DEA) shows that pharmaceutical companies produced tens of billions of opioid pills during the early 2000s. During a six-year period, over 280 million opioids were created -- enough to give every U.S. consumer a month's worth of medication.
Some pharmaceutical companies have already filed for bankruptcy protection in light of recent litigation efforts. 
INSYS Therapeutics recently filed for Chapter 11 bankruptcy when it came face-to-face with a $225 million settlement after it was found to have bribed doctors in Boston to encourage prescriptions of its fentanyl spray product. The company was also named in a Florida state lawsuit over its role in the opioid epidemic.