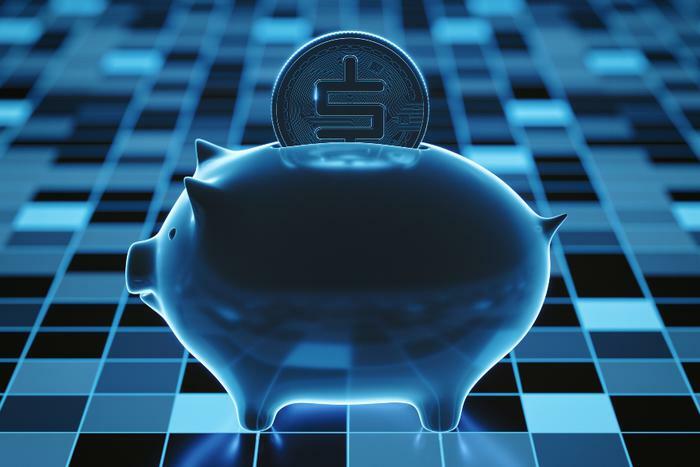 Online banks, also known as direct banks, have no branches. Most of them don't even have ATMs. But over the last two decades, these banks have grown in popularity by offering most of the services provided by their brick-and-mortar competitors.
"Today, 27% of banking customers in America use an online-only bank," said Paul McAdam, senior director of banking and payments intelligence at J.D. Power. "As so much of our lives continue to shift to digitally based providers, direct banks have been in prime position to gain market share and mindshare by delivering around-the-clock access, along with products that have attractive fee structures and interest rates."
Over the years, the top-performing brands have found success by getting the personalization formula right. In addition to reducing bank fees, direct banks have won consumer favor by delivering personalized customer service.
L.C. of Franklin Square, N.Y., had a bad experience with his Ally Bank car loan. After leaving a negative review about the experience, the bank reached out to them and was able to change their whole perception.
"I received a phone call from Sara, an account executive for the customer relations department at Ally Auto," L.C. wrote in a ConsumerAffairs review. "She has been with the company for a long time and we had an extremely pleasant conversation. She was patient, empathetic, compassionate, kind, and asked me to give her time to look into my situation."
L.C. said their issue was resolved within a few days. Their overall takeaway of the bank became positive because of one of its employees.
Customer service can make a difference
Ally Bank ranks third, behind Charles Schwab and American Express, in J.D. Power's 2022 Direct Bank Customer Satisfaction Survey. The survey found that customer service is the main driver of consumers' perception of their online financial institution.
Among checking and savings accounts customers, 59% said they have never had a problem or complaint with their direct bank. Among customers who experienced a problem or complaint in the past 12 months, 83% said it was convenient to reach customer service and 88% said their problem was resolved. Eighty-eight percent of respondents said their direct bank is easy to do business with, and 85% said their accounts do not have hidden fees. 
The survey found only a small minority of customers – 6% – who said their direct bank does not put their interests first. American Express, Charles Schwab Bank, Discover Bank, Ally Bank, and Capital One rated near the top of that category, the survey found.