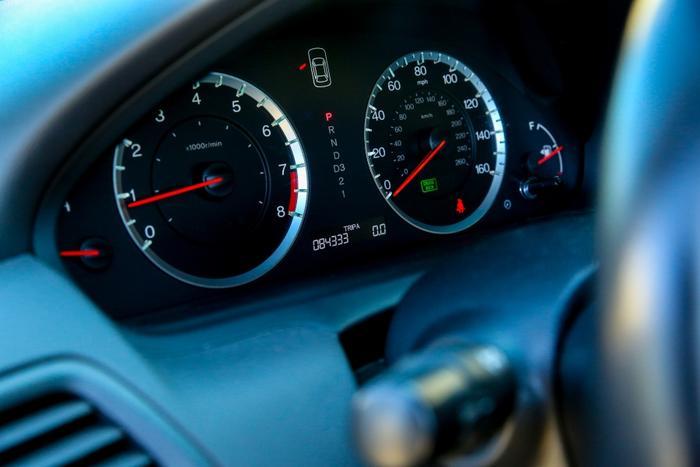 Getting a vehicle report from a company like Carfax before buying a used car has become more common. These reports are not infallible, but they can alert prospective buyers to undisclosed problems.
Most buyers usually look for evidence that the car was in an accident or was the subject of another insurance claim. Florida Attorney General Ashley Moody says there's another good reason to get one -- to verify the odometer reading.
This is especially important for a private party sale. New and used car dealers certify that the mileage on the odometer is accurate, but the guy putting an ad on Craigslist doesn't have to. And sometimes even dealers may not have accurate information.
Even though today's cars are more sophisticated, it doesn't mean a clever crook can't tamper with the odometer. They do it by disconnecting, resetting, or altering the device to lower the mileage displayed on the dashboard.
Raises the value
 Lowering the mileage, of course, makes a vehicle appear to be worth more than it actually is. 
"Not only does odometer fraud trick drivers into paying a higher price for a less valuable vehicle, it can also prevent the driver from pursuing important maintenance and service work necessary to keep the vehicle safely running," Moody said. "If important mileage-based maintenance is not performed on an older vehicle, it can break down unexpectedly, potentially putting the driver and passengers in severe danger." 
A vehicle report can often be a tip off that the odometer has been altered. It often lists the mileage at significant points in the life of the vehicle and can estimate how many miles per year were put on the car.
Other ways to tell
In addition to paying for a vehicle report, a prospective buyer can also ask the seller for service records, which will list mileage. Look for oil-change stickers that may have been left on the vehicle. Those will list the mileage when the service was performed.
By closely inspecting the title before handing over the money, you can see the mileage on the vehicle when the seller received it and whether the current odometer reading makes sense.
Tampering with an odometer is a federal crime, and it is more common than you might think. The National Highway Traffic Safety Administration (NHTSA) has estimated that nearly a half million cars and trucks are sold each year with doctored odometer readings, causing buyers to overpay for these vehicles to the tune of $1 billion a year.