---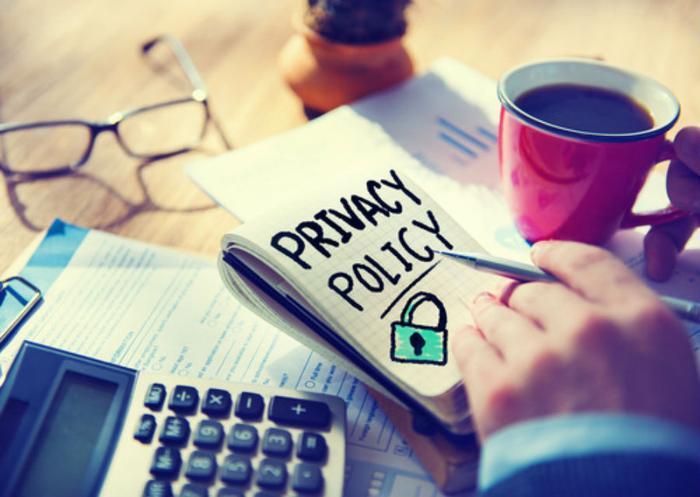 The Federal Communication Commission (FCC) will consider new rules for Internet service providers (ISP) that would limit their ability to use consumer's browsing habits to narrowly target ads.
Currently, when consumers browse online, looking at cars, furniture or books, ads for those kinds of products follow them around the Internet, popping up on other websites they visit. That's because consumers' browsing habits are a product, sold to marketers who want to make their ads more effective.
FCC Chairman Tom Wheeler has released a Notice of Proposed Rulemaking (NPRM) to give consumers tools to determine how that information about them is used and shared by their ISPs.
New privacy requirement
Under the proposal, the privacy requirements of the Communications Act would apply to the Internet. The proposal will be voted on by the full Commission at the March 31 Open Meeting. Assuming it is adopted, it will be subject to a comment period.
The proposed rule would allow ISPs to continue to use customer data for marketing and other communications-related services by their affiliates unless the customer opted out. If the ISP wanted to continue selling customer data to third-party marketers, it would have to get the customer's permission through an opt-in process first.
Wheeler also says the rule would place stronger security requirements on ISPs, noting that security protections are crucial to protecting consumers' data from breaches.
Privacy group input
A number of privacy advocates have urged the FCC to implement stronger Internet privacy safeguards. In a recent letter to the agency, the Electronic Privacy Information Center (EPIC) lobbied for opt-in consent for the use of all customer data for marketing purposes. It said an opt-in framework would better protect individuals' rights, and is consistent with most United States privacy laws.
The letter noted that the Family Educational Rights and Privacy Act, Cable Communications Policy Act, Electronic Communications Privacy Act, Video Privacy Protection Act, Driver's Privacy Protection Act, and Children's Online Privacy Protection Act all require individual consent before gathered information can be used for any secondary purpose.
Verizon Wireless settlement
Earlier this week the FCC reached a settlement with Verizon Wireless over its use of customer data and so-called "super cookies." The settlement contained some of the same features contained in the proposed new rule.
Verizon Wireless agreed to allow customers to opt-out of its internal use of gathered customer data. It also agreed to an opt-in feature, saying it would not sell that information to third parties without a customer's consent.
---