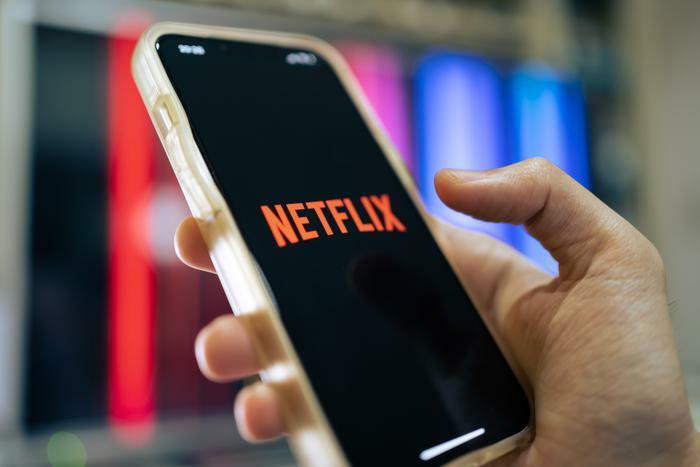 Netflix has been served with a shareholder lawsuit that accuses the company of misinforming investors about its capability to keep adding subscribers over the past few months.
The suit, filed in a U.S. District Court in San Francisco, asks for damages over declines in Netflix's share price, which has dropped by 69.94% over the past six months. The company originally estimated that it would gain an additional 2.5 million new subscribers, but it actually lost 200,000 in the final tabulation.
While the lawsuit is against Netflix as a company, the real target is Netflix's executives and their failure to admit that the company's growth was slowing down because of increased competition. Claimants say that has caused the platform's net subscriber count to dwindle.
"Public documents and statements issued or disseminated in the name of the Company were materially false and/or misleading," the suit read, adding that Netflix knew those statements would be disseminated to the investing public and "knowingly and substantially participated" in getting that message out.
What's the real reason behind Netflix's slide?
Netflix's troubles are real. It lost subscribers for the first time in more than a decade during the first quarter of 2022. Unfortunately, things may not be getting better anytime soon because the company is projected to lose another 2 million subscribers in the second quarter.
Tech expert Jared Newman theorizes that Netflix's price hike was the real reason behind its subscriber loss. For U.S. subscribers, Netflix pushed the cost up to $9.99 per month for its cheapest plan during the last quarter. It also now costs $15.49 per month for a standard plan and $19.99 per month to get access to 4K video.
"Never mind the clear cause and effect on display here; Netflix argues that the bigger sources of its current woes are competition and password sharing. It plans to address the former with better content, and the latter with stricter countermeasures," Newman said. 
"People have a limited amount of money they're willing to spend on streaming services, and each time the cost of Netflix increases, competing services and password sharing start to look like more compelling alternatives. The hard truth for Netflix is that it can't keep raising prices without exacerbating those other issues. That may explain why the company doesn't want to fixate on those price hikes too much."