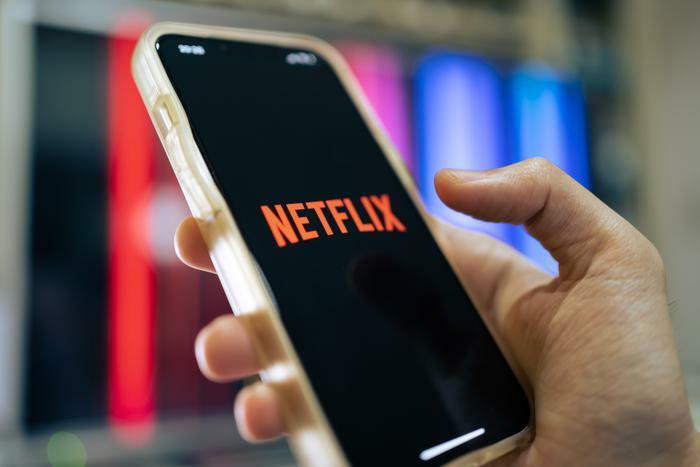 It didn't take long after Netflix CEO Reed Hastings hinted that low-end, ad-supported plans might be on their way for the streaming platform to make a move.
On Wednesday, Netflix announced that it is partnering with Microsoft on a "lower priced," ad-supported plan for consumers that will be offered in addition to its three tiers of ad-free plans. Microsoft's role in the partnership will be to manage sales, advertising technology, and privacy protection.
"It's very early days, and we have much to work through," said Netflix COO Greg Peters. "But our long-term goal is clear: More choice for consumers and a premium, better-than-linear TV brand experience for advertisers. We're excited to work with Microsoft as we bring this new service to life."
In the company's announcement, no actual prices for the service were mentioned.
Netflix took it on the chin a bit in April when quarterly results showed a loss of 600,000 subscribers in the U.S. and Canada. Its quarterly profits were slightly down, sending its stock value falling as much as 25% in after-hours trading.