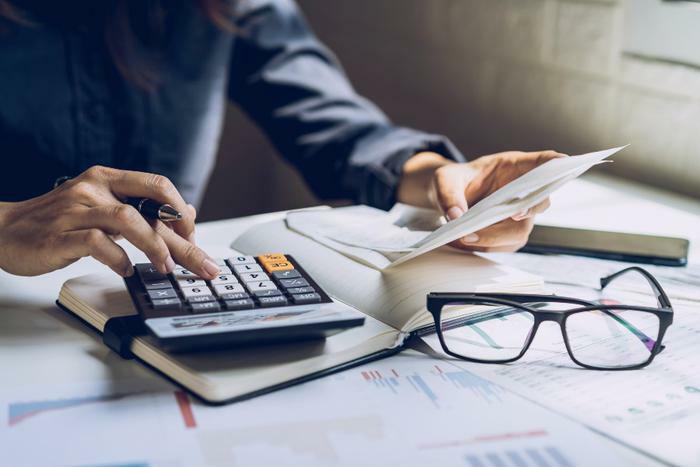 Feeling financially stressed lately? You're in good company. KeyBank's 2023 Financial Mobility Survey shows Americans are in an increasingly difficult financial position as we enter 2023.
The survey found 55% of people faced financial challenges over the last year, a substantial increase from 2021 when only 37% felt financial stress. The biggest worry? Sticking to a budget when inflation is sending prices skyrocketing.
Some of that stress can be seen in rising consumer debt, especially credit card debt. Federal Reserve data released this week show consumers increased their borrowing by $28 billion in November.
"After the rollercoaster of the last three years, Americans are much more aware of the financial challenges they face and are seeking ways to manage their lives better," said Mitch Kime, executive vice president of Consumer Client Growth at KeyBank. "More people have experienced a loss of income, fewer feel financially savvy, and burnout is rising among younger respondents. Given the current economic climate, it's no surprise that Americans want to take control of their finances."
Personal finance advisers say taking control of your finances is the best way to reduce financial stress. It starts with creating a budget. Even if you already have one, inflation over the last 12 months has probably made it unworkable.
Start with your food budget. You may need to alter your diet, at least temporarily, eating more vegetables and less meat.
Take a hard look at your spending and find ways to reduce it. This could involve cutting back on unnecessary expenses, such as eating out or subscribing to services that you don't use often, or negotiating lower rates for bills and expenses that you do need to pay.
Can you go six months without a streaming service? You might be surprised at how much free content there is.
Need help?
Don't be afraid to seek help. The National Foundation for Credit Counseling, for example, can connect you with a non-profit credit counselor who charges a minimal fee. There may be some for-profit services that can help.
ConsumerAffairs researchers have also compiled a valuable resource for consumers who are seeking to improve their financial position. We've collected verified reviews of credit counselors, debt consolidation companies, and debt settlement firms.
One of the best ways to pay down credit card debt is to apply for a balance transfer credit card that offers 0% interest for at least a year. That way the entire payment goes toward paying off the balance.
If your credit score needs improvement before you can qualify, ConsumerAffairs also has plenty of reviews of companies that can help you improve your credit standing.