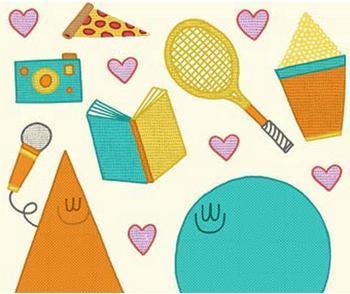 Okay, so you've searched the profiles of the many dating sites you've joined and after finally finding someone it's time to go on that first date.
You've been on sites like eHarmony and Match.com for years, but for some reason you never had the desire to take things offline and actually meet somebody in person. But this time it's different.
Maybe it was the profile picture. Maybe it was the first conversation you had over the phone.
Whatever it was, there seemed to be enough chemistry that you wanted to take the conversation away from your computer and move things into a restaurant for a first meeting.
The real world
But once you meet, everything goes downhill.
Within the first few minutes of the date, you both realize you have nothing to talk about and the good communication that existed online doesn't exist in person.  
Well, the creators of the new dating site LoveFlutter want to reduce the chance of this happening to you by focusing more on people's common interests and less on their physical attractiveness.
Of course, most dating sites claim to use this approach, but outside of the user placing interests on his or her profile page, there isn't much sophistication used in pairing people based on their likes.
Unlike Tinder, the dating app that allows people to scroll through photos to see if there's an instant attraction, LoveFlutter only uses hobbies and personal interests to bring people together.
Before signing up with the site, you're able to view other people's profiles to see if you'd like to become a member. If you like the way it works, you can sign up through your Facebook account and add your personal interests, which will be generated by your Facebook "likes."
You can add your interests manually if you like as well.
How it works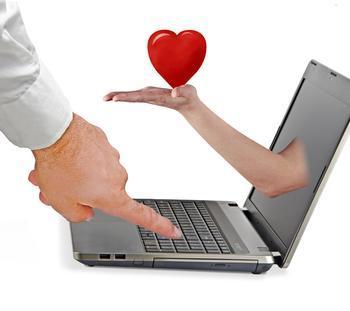 It's free to sign up for the site, but to communicate you'll have to pay. You can opt for a pay-as-you-go plan, which requires a $5 activation fee, or you can pay $29.99 for one month of access.
From there, you do a search and look for someone who likes the same things you do, and if you find a match you take things offline. LoveFlutter even suggests a place to go on your first date based on your common interests.
To start a conversation with someone, all you have to do is click on "smile" and the person on the other end will know that you'd like to talk. But he or she will have to approve your request for that conversation to begin.
In addition, the site has 24 reward badges that you can get as you keep using it. Apparently, these badges are supposed to indicate how active you are on the site and they're used to decorate your profile, but outside of that, they have no other use.
Additionally, the site has an Instagram-like photo feature that allows you to use effects on your profile page to make it look a bit cooler.
Each user is allowed to upload 10 profile photos from their computer or you can use your Facebook photos of yourself and just transfer them over.
And like other dating sites, LoveFlutter suggests matches based on location, so two people sharing the same interest in music, film or literature will be in the same area so it's easier to meet up. But you can search for people outside of your area too if you like.
What's in store?
It will be interesting to see if LoveFlutter remains a site that focuses on people's common interests or if it will eventually go the route of other sites and place more focus on profile pictures.
The one bad thing that stands out about the site is the inability for users to conduct searches based on personal interests. However, the creators say they're adding this feature soon.
Once they do that, LoveFlutter should be a unique dating site that uses a slightly different approach.