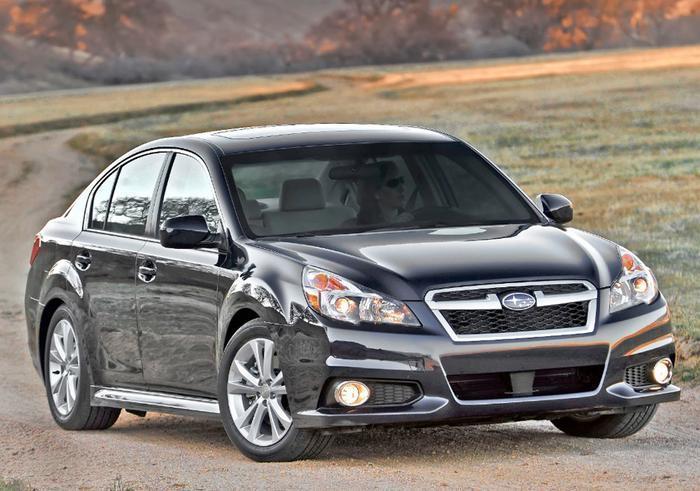 A class action lawsuit claims that certain Subaru Forester, Legacy, Outback, Impreza and Crosstek vehicles made since 2011 have defective piston rings which cause the cars to burn oil, possibly causing engine failure.
"This design defect may be denied warranty coverage by the manufacturer and result in some owners having to pay for costly repairs to the engine," said the Haverford, Pa., law firm Chimicles & Tikellis, in a prepared statement. "Subaru may even relay to customers that the excessive oil consumption is considered normal."
This might sound familiar to Robert of Laramie, Wyo., who told ConsumerAffairs he can't wait to become a former Subaru owner.
"Soon I will be rid of this 2012 Subaru Forester and will never buy a Subaru again. The oil consumption has been a quart per 1,000 miles. The manual said that this is normal," Robert said in a recent review. "The dealerships have been unconcerned and unwilling to try to stop the consumption 'as it is normal.'"
Nothing normal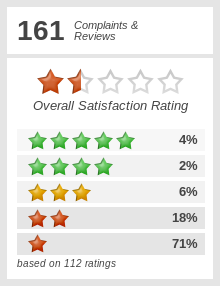 There's nothing normal about that kind of oil consumption, Robert said.
"The car has 26,000 miles and 26 quarts of synthetic oil have been poured in it between the recommended oil changes. ... I have owned very many other models of cars and trucks (probably over 50) and never had one that consistently used over a quart between changes even though some had over 200,000 miles on them. This poorly designed and supported car is unacceptable. Subaru got me once never again!"
Faye of Big Canoe, Ga., also finds herself buying a lot of oil.
"I purchased my 2013 Subaru Outback February 2013. I have servicing done regularly. However, from the very start, my oil light comes on between 2500 to 3000 miles after an oil change. I was told by the dealership that this is normal for these cars because they do not have as much oil as other cars."
Like others we've heard form, Faye finds that explanation unacceptable.
"I had a Toyota Highlander for ten years, 210,000 miles on it and never had any problem like this. Unfortunately, it was totaled by a falling tree, and everyone encouraged me to get a Subaru. Nice car, but not truly reliable."
Models named
The models named in the suit are:
2011-2014 Subaru Forester 2.5L

2013 Legacy 2.5L

2013 Outback 2.5L

2012-2013 Impreza 2.0L

2013 XV Crosstek 2.0L
ConsumerAffairs readers have had similar problems with models not covered by the lawsuit.
"Our 2010 Outback failed on a road trip in a cloud of smoke a few days and less than 1,000 miles after an oil change and 23-pt. inspection at the selling dealership. We're told the engine block would need replacement -- $5.200 -- and a $1,300 teardown to see what other engine parts would need replacement," said Kames of Milwaukee. "The Outback used immense quantities of oil; we began changing every 1,500-2000 miles and always carried oil because the light went on frequently. Dealers that checked said no biggie."