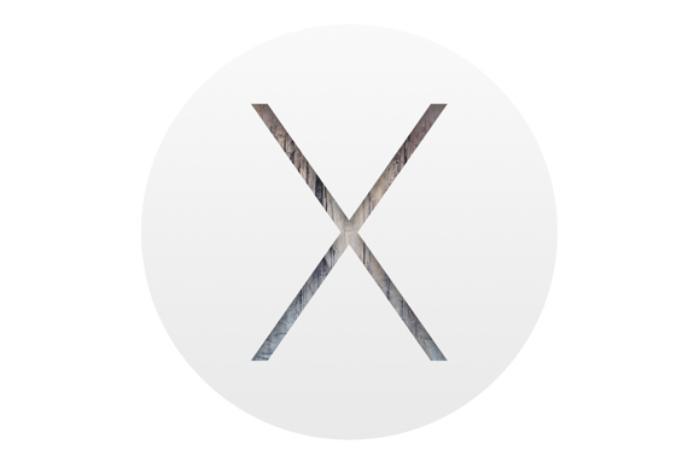 Apple users -- including this one -- who rushed to upgrade to Yosemite, the latest OS X version, are vowing to be a little slower off the line next time around.
The Yosemite upgrade was unveiled last week and, like thousands of others, I hit the download button and sat back to await the results. Unlike many of the other early downloaders, I am not particularly a fan of all things Apple and had not been losing sleep over what exciting new features Yosemite might bring.
Unlike diehard fanboys who seem to have made a religion out of Apple, I suspect most Mac users simply find it hard to ignore the one-size-fits-all, everything-just-works reputation of Apple products.
Lately, though, everything hasn't just worked. There was the little problem with Apple Maps not too long ago. And, more recently, the iPhone 6 was looking a little too much like the Amazing Gumby. And Apple Pay? It was fine except for the double-billing.  
The problem this time around is that Yosemite is causing wi-fi problems for hordes of Mac users, without Apple offering even the slightest recognition of the problem, let alone a fix.
It works, then it doesn't
Although accounts vary, most of the problems seem to include spotty network connectivity -- it works, then it doesn't, then it does, then it doesn't, etc. 
"Yosemite (OS X 10.10) killed my WiFi :(" reads one of the more popular postings in the official Apple Support site.
Enthusiasts, and even an occasional expert, have offered various fixes, most of which amount to deleting stored preference files and forcing Yosemite to rebuild them upon rebooting. 
I tried one such method and found that, while it did nothing to make my wi-fi connection more stable, it killed my Bluetooth, rendering my trackpad useless. I went through the set-up process again and it was revived, at least for now.

Just for the record, I have no wi-fi signal problems where my MacBook Pro Retina and I are sitting. A three-band Asus router sits about 10 feet away and is connected to a 150-mbps FiOS feed. When the wi-fi works, it comes banging through 5x5 (as we used to say) at 150 mbps, as measured by Speedtest.net.
Nearly as annoying as the sporadic connection is the apparent kidnapping of the rest of my network. All the other computers have disappeared from the Finder menu, as has my 4-tb network storage appliance that has my REM and Grateful Dead collection on it. How am I supposed to work without music?
Other oddities have also transpired. My cursor occasionally disappears and my MacBook's behavior in a multi-monitor configuration has become somewhat unpredictable. Entire desktops disappear and the external monitor occasionally dies. None of this happened in the previous OS X version, called Mavericks.   
At this writing, things are still up in the air, or floating around in the ether, or somewhere. The one thing everyone seems to agree on is that those whose patience has expired should just go back to Mavericks and wait for Apple to get Yosemite straightened out. Me, I'll just dust off my Linux machine and not worry about Apple for a few weeks.