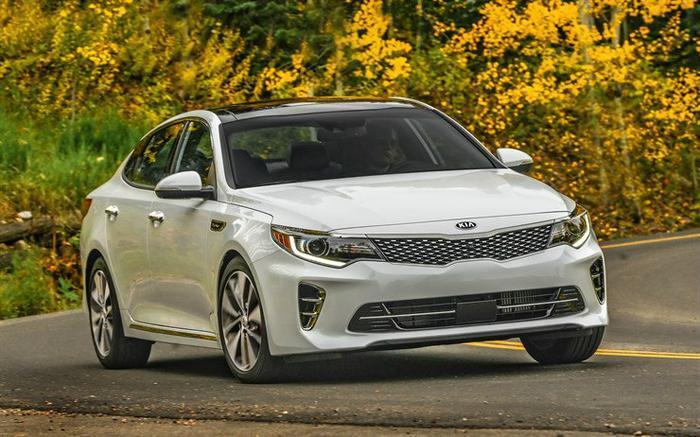 The average transaction cost of a new car keeps going up, and is now approaching $34,000. For many, that simply isn't affordable, requiring the spending of too much disposable income each month.
But there is really no reason consumers have to spend that much money on a new car. Kelley Blue Book (KBB) reports there are plenty of good choices under $25,000. For consumers looking for a family sedan, KBB has compiled a list of its top 10 picks.
Top ten cars under $25,000
10. Ford Fusion: This is the last year for the Fusion's configuration before a significant model upgrade. Even so, KBB says it can't be left off the list.
9. Mazda 3: Available in both sedan and hatchback configurations, the Mazda3 has also made appearances on other KBB "best of" lists, including "10 coolest cars under $18,000."
8. Nissan Altima: KBB says the Altima keeps getting better, and is now competitive with major rivals like the Honda Accord and Toyota Camry.
7. Chevrolet Malibu: The 2016 Malibu is totally redesigned. It wins praise for its extra cabin room and refined style.
6. Subaru Legacy: The Legacy is almost in a class by itself. It has the added traction of all wheel drive as standard equipment and has a sterling reputation for reliability.
5. Toyota Camry: The Camry is one of the best selling cars in the U.S. Reliability, performance, and comfort are just three seasons why.
4. Honda Civic: With a total redesign for 2016, the Civic was turning heads as soon as it rolled off the assembly line. It's already driven off with KBB's Overall Best Buy Award.
3. Hyundai Sonata: This mid-size sedan offers an attractive mix of features, value, and style. Its class-leading 5-year/60,000-mile bumper-to-bumper and 10-year/100,000-mile powertrain warranties are among the industry's best.
2. Honda Accord: The Accord is another top seller year after year. It's been updated for 2016, featuring enhanced style and cutting edge technology.
1. Kia Optima: The Optima got a complete makeover for 2016 and it has made a world of difference. Those added features and refinements move the Optima to the top of the list of the 10 best sedans under $25,000.