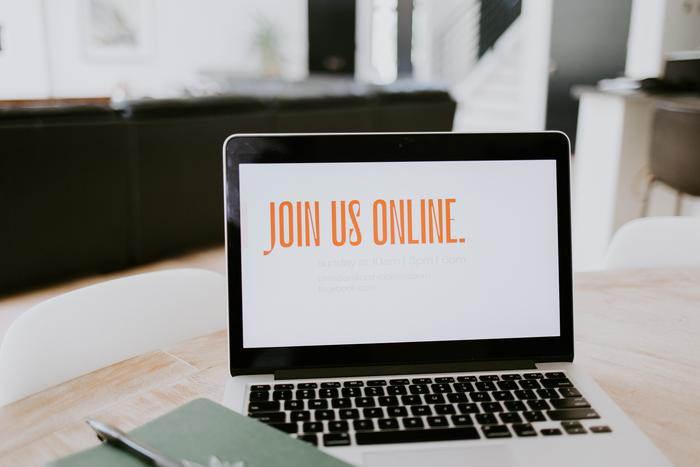 In this age of social media, when an angry consumer can reach thousands of other consumers in a matter of hours, companies are desperate to head off online rants. That's why many send out surveys after every customer interaction.
These surveys are perfectly legitimate and may help the company improve customer relations, but not all surveys are on the up and up. Now that consumers are accustomed to giving their opinions, scammers have revived a scam from years ago – the survey scam.
These surveys usually come in the form of emails or phone calls. Their objective can range from stealing money to stealing the victim's identity to taking control of a victim's device.
Minnesota Attorney General Keith Ellison recently compiled a list of these scams reported by his constituents. In one, a caller asked what magazines the intended victim received by subscription.
A few days later someone called, claiming to represent one of the mentioned magazines, and told the victim her subscription was about to expire. As a courtesy, the scammer said he could renew it over the phone. Fortunately, the intended victim remembered that she had recently renewed her subscription and hung up.
'Cramming' makes a comeback'
Scammers also use surveys to "cram" a victim's phone bill with a phony charge, a practice that was more common a decade ago. Cramming refers to placing a charge on a consumer's phone bill without their consent.
Ellison says one victim filled out the bogus survey with his name, date of birth, email address, and telephone number. The next month the victim found a charge on his phone bill for something he never ordered and never received.
These may seem like minor scams but fake surveys can also lead to more significant losses. An email survey may include a link that offers a free product or a prize of some sort. However, clicking the link downloads malware -- even ransomware -- on the victim's device. 
Many fake surveys show up on social media. In August, we reported that scammers were creating pages on Facebook under the names "Target Fans" and "Walmart Fans," promising consumers free refrigerators and ovens after completing a fake survey. There were no free refrigerators and people who filled out the surveys were led through countless webpages where they were exposed to malware.
Red flags
A lot of these scams have common features that should serve as red flags. They may include a request for sensitive data such as a Social Security number, credit card or bank information, or an account password.
Remember that scammers aren't always the most educated people. Many are based overseas and don't have full command of  English. So if a survey solicitation contains bad grammar, misspellings, or odd word choices, it's without a doubt fake.
If the survey website doesn't have a privacy policy or fails to explain how it will use the information you provide, it's best to avoid it.