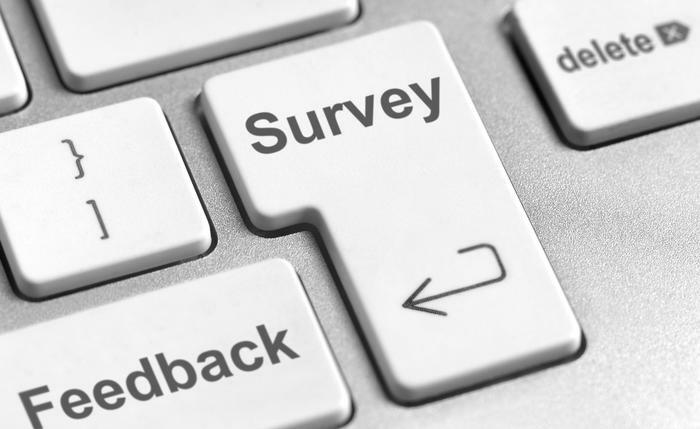 A new report from Snopes uncovered a survey scam that's targeting Facebook users. According to their report, pages on Facebook under the names "Target Fans" and "Walmart Fans" were promising consumers free refrigerators and ovens after completing a survey. 
Upon closer inspection, it was revealed that Indonesia-based scammers were tempting Facebook users to complete the survey for free home appliances. The goal for hackers is to entice consumers with the promise of a reward that is never actually delivered. Users typically end up clicking through site after site looking for a prize that doesn't exist, opening them up to potentially malicious ads or malware. 
For this particular scam, Facebook users were shown images of different types of ovens and refrigerators from both Target and Walmart. The scammers told users that the stores were trying to get rid of them due to minor damages and that random winners would be selected within the next few days. The scammers were urging consumers to comment "DONE" on the post to be in the running for one of the appliances.  
Steering clear of survey scams
While many organizations are conducting legitimate surveys to better serve consumers, this story highlights the risks associated with survey scams. These schemes only make things more confusing for consumers when they're presented with legitimate offers where they can win a prize.
Survey scams may occur via phone, email, text message, or ads on social media. In the case of this story, scammers may pose as well-known retailers or companies to draw consumers in with a sense of familiarity. Others may be telemarketers looking for more information. While these surveys may seem innocent enough and promise to leave consumers with a gift card or cash prize, the goal is to get information from survey takers. At their worst, these ploys can even lead to identity theft.
Some warning signs consumers should be aware of include misspellings in ads for surveys, surveys that require payment to complete, and a lack of information from the company on your privacy or how your information will be used. 
The Office of Minnesota Attorney General Keith Ellison urges consumers to stay vigilant and look out for any warning signs of a survey scam. One of their biggest tips is to avoid sharing any personal information over the phone, including your Social Security number, banking information, or passwords. 
Not only can sharing this information leave you susceptible to any number of future scams or unauthorized purchases, but no legitimate survey will ask you to provide this information. A quick Google search can often help consumers identify if certain companies are hosting surveys in exchange for gift cards or prizes; it can even quickly show consumers that the offer they're vetting is a scam.