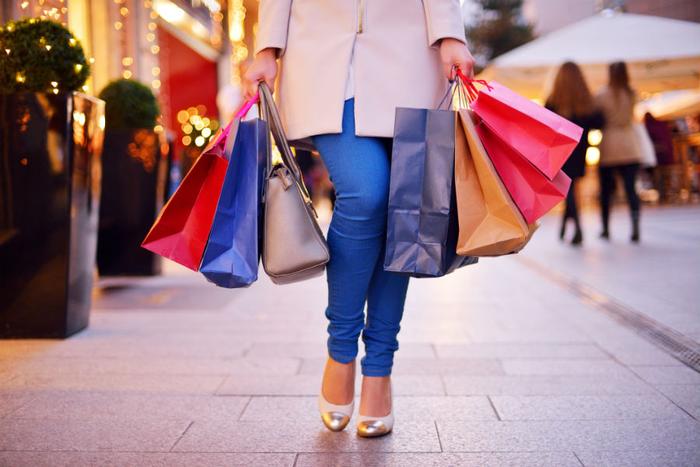 Inflation has been plaguing consumers for much of 2022, and a new report by Jungle Scout revealed that it's likely to affect shoppers through the holiday season. While Walmart has already started preparing consumers for holiday shopping, this new data shows that finances are going to be a major factor in how much consumers spend on gifts in the coming months. 
Jungle Scout surveyed over 1,000 consumers across the country about spending, the economy, inflation, and the upcoming holiday season. Inflation came up time and time again in the responses as one of the primary influences for holiday spending. 
The survey found that over 75% of Americans believe the country is in or is headed towards a recession, which has affected – and will continue to affect – their overall spending. While nearly three-quarters of respondents have worked to curb or maintain their current spending, about 90% have noticed price increases among everyday products and 84% say that inflation has affected their spending habits. 
What does this mean for the holidays?
How will rising prices affect holiday shopping? With over 50% of respondents reporting that their household income is unstable, and 76% eliminating impulse purchases, holiday shopping is also expected to take a hit. 
Many people plan to start holiday shopping earlier than usual this year. Nearly 30% reported having already started buying gifts before Labor Day, while 13% plan to start in September, and just 5% will be waiting for December. 
However, spending habits are likely to be different this year than in years past. Nearly 55% of consumers plan to spend less money on each gift they purchase this year, and about half of shoppers will be waiting for discounts before purchasing anything. On top of that, about 40% of consumers will be cutting back on their gift giving list this year to save money. 
Similarly, a survey conducted by Morning Consult for CNBC showed that 52% of people are worried about affording their holiday expenses this year compared with last year. On top of that, more than 50% expressed great concern over staying within their budget for holiday gifts this year, and 80% are confident that inflation is at play. 
Experts urge consumers to wait for the big shopping deals of the season, including Black Friday and Cyber Monday. While costs are rising, these are the best ways to cut back on spending and still check everyone off the holiday shopping list. 
"Upcoming shopping events like a second Prime Day, Black Friday, and Cyber Monday offer consumers the best deals ahead of the holidays," said Mike Scheschuk, chief marketing officer at Jungle Scout. "With these events on the horizon, retailers are listening to customers' inflation fears and must be willing to adapt their strategies. They can maximize growth and retain customers by managing inventory, being strategic with price increases, and understanding the needs of their customers."