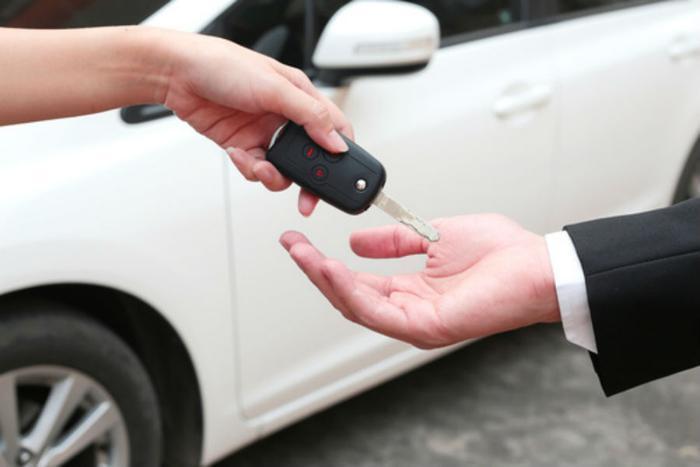 With Memorial Day weekend, the month of May is a popular time to buy a new car. With car sales sagging in the last month or two, the deals this May might even be hotter than usual.
"For shoppers who want to acquire a new vehicle before Memorial Day and the summer travel season, this month's list offers excellent deals on a variety of luxury and non-luxury models," said Jack Nerad, executive editorial director and executive market analyst for Kelley Blue Book's KBB.com.
The deals include the still-popular small SUV segment, crossovers, sedans, and even a minivan.
KBB says leases are particularly attractive this month. Topping the list is the 2017 Nissan Rogue, with a "Fair Purchase Price" of around $23,000. A 23-month lease on this small SUV is $199 a month with $2,399 down.
The 2017 Kia Optima offers another attractive lease this month. The car goes for a little less than $22,000 and is available for a 36-month lease for $189 a month with $1,999 down.
Low down payment
The lease on the 2017 Acura TLX has a very low down payment -- $999. At a purchase price of around $28,000, the monthly payment is $279 a month.
Toyota's mimivan, the 2017 Sienna, is in the same price range. However, it requires a bit more down -- $1,999. The monthly payment is $289.
KBB reports there are also some attractive purchase deals. The 2017 Hyundai Sonota has a Fair Purchase Price of just over $21,000 and comes with $3,350 cash back.
On the 2017 Ford Escape, KBB says most buyers are paying a little over $23,000 and getting a choice between 0% financing and $4,000 cash back.
For the least money out-of-pocket, you could consider purchasing the 2016 Hyundai Veloster. KBB says it goes for $17,507 but comes with $4,000 cash back.
As always, certain restrictions and requirements, such as a good credit score, may apply to some of the offers.