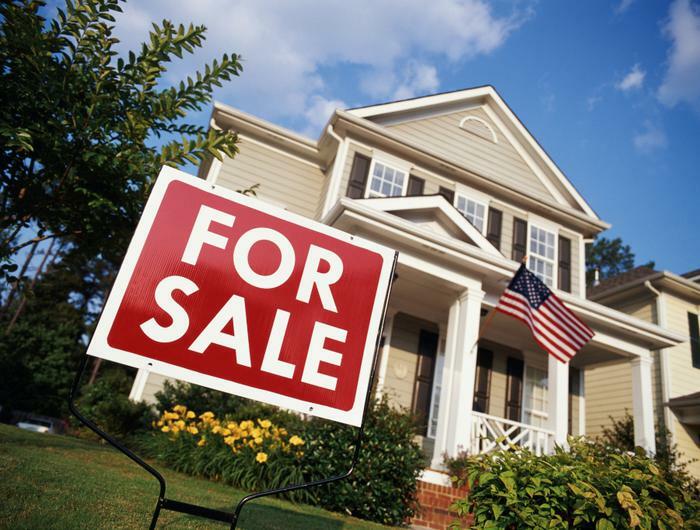 Prospective homeowners who are frustrated by the lack of available homes for sale in 2020 may be about to catch a break. An industry survey suggests that home inventory levels -- now at historic lows -- are about to rise.
Real estate broker Coldwell Banker conducted a survey of current homeowners and found that 20 percent plan to sell their current home in the next 12 months, which could create more inventory for buyers to consider. Younger homeowners tend to be the ones most ready to plant a "for sale" sign in the front yard. Homeowners between the ages of 18 and 44 are significantly more ready to pack up and move than their parents.
The survey also shows that the effects of the coronavirus (COVID-19) pandemic may still be influencing the 2021 housing market. The fact that so many people expect to continue working remotely has opened up more housing options for sellers who will need to replace their homes.
Nearly 60 percent of homeowners who plan to sell in the next 12 months say they plan to move to a different city or state. While nearly 40 percent say they're moving because they need a larger space, 30 percent said they expect to continue working remotely, so it doesn't matter where they live. About the same percentage of current homeowners say they are considering selling their home because of rising prices and they now believe they can sell it for more than they thought.
Historically low inventory levels
The National Association of Realtors (NAR) reports that total housing inventory at the end of January amounted to 1.04 million units, down 1.9 percent from December and down 25.7 percent from one year ago. At that level, there were only 1.9 months of supply for homebuyers to consider.
An increase in available homes in the months ahead would make it easier for buyers, but they would still face the issue of affordability. The median existing-home price for all housing types in January was $303,900, up 14.1 percent from January 2020. NAR reports that prices increased in every region of the country.
Making matters worse for buyers, mortgage rates have moved sharply higher this month, in tandem with the yield on the 10-year Treasury bond. The rate on the average 30-year fixed-rate mortgage loan this week is 3.53 percent, according to Money.com. While it's still near historic lows, the rate is nearly a point higher than last month.