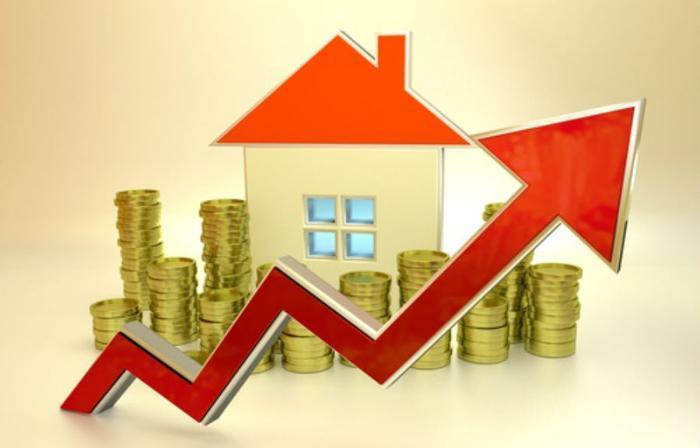 A new industry report shows home affordability is now at its lowest point since just before the housing crash of 2008.
Attom Data Solutions, which tracks national property values, reports the median home value in the U.S. in the current quarter is at its lowest point since the third quarter of 2008. Home values plummeted after the housing bubble popped in the following quarter of that year, leaving many recent buyers owing more on their mortgages than their homes were worth.
The company calculates affordability based on the percentage of income needed to buy a median-priced home relative to historic averages. The affordability index has been falling since it peaked a year ago.
Over the last couple of years, affordability has worsened the most in popular housing markets with plenty of high-paying jobs. A shortage of available homes in those markets put upward pressure on prices, which has made it impossible for some consumers who want to purchase a home to do so.
Not so bleak
But real estate trends tend to be highly localized, and Daren Blomquist, senior vice president at ATTOM Data Solutions, says the latest report is not as bleak as it might seem.
"Affordability improved from the previous quarter in more than half of all local markets, and one in five local markets saw annual wage growth outpace annual home price appreciation, including high-priced areas such as San Diego, Brooklyn, and Seattle," he said.
In fact, home affordability improved in over half the markets Attom Data monitors. Among them are Cook County (Chicago), Illinois; Harris County (Houston), Texas; San Diego County, California; Orange County, California; and Miami-Dade County, Florida.
Affordability worsened in 42 percent of the monitored housing markets, including Los Angeles County, California; Maricopa County (Phoenix), Arizona; Riverside County, California; San Bernardino County, California; and Clark County (Las Vegas), Nevada.
A slowdown in 2019
As homes get beyond the reach of more consumers, it isn't a stretch to expect a marked slowdown in home sales in the coming year. Real estate broker Redfin says its data shows that's what we can expect.
"We predict that the housing market will continue to cool into the first half of 2019," said Redfin Chief Economist Daryl Fairweather, who authored the company's report. "Inventory will rise back up to 2017 levels, and price growth, while likely still positive, will be the lowest we've seen since 2014 or possibly even 2011."
That should give buyers a little more leverage in negotiations with sellers. At the very least, it should provide more choice, something that has been missing as housing inventories have dropped sharply.
Redfin predicts the cooling housing market will probably mean investors and house-flippers will back away, which could be a positive development by lessening the competition for buyers who plan to occupy the homes they buy.