---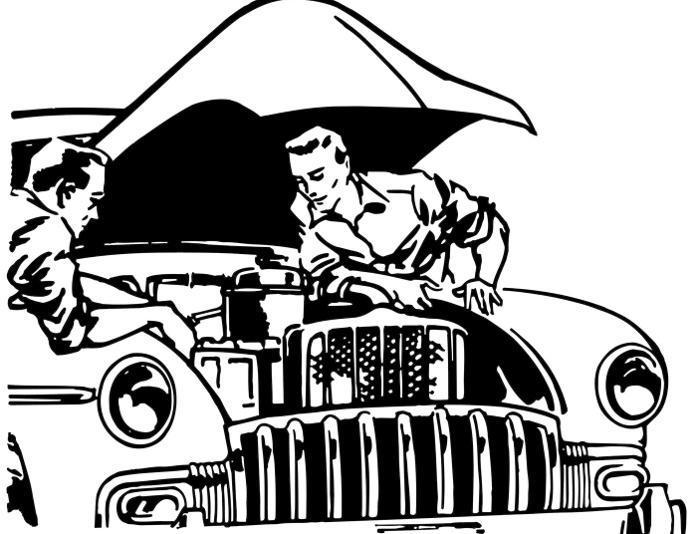 A generation or two ago, young guys liked to mess around with cars, trying to make them faster, louder and generally more disreputable. Then computers came along and all the shade-tree mechanics became hackers.
Now things have come full circle. Cars have become rolling computers, making them objects of desire for hackers, who are having a picnic finding ways to hack into cars' operating systems.
Just a few weeks ago, Fiat Chrysler (FCA USA LLC) conceded that its Uconnect system was vulnerable after researchers took control of a Jeep and shut it down.
Now cybersecurity researchers say they took control of a Tesla Model S and turned it off at low speed, using one of six security flaws they found in the car, the Financial Times reported.
Only a test?
You'll recall this is how the whole hacking phenomenon began -- well-intentioned hacks intended to demonstrate vulnerability, quickly followed by wholesale criminal hacking of just about everything.
"We shut the car down when it was driving initially at a low speed of five miles per hour," Marc Rogers of Cloudflare, a cybersecurity firm, told the newspaper. "All the screens go black, the music turns off and the handbrake comes on, lurching it to a stop."
Rogers was joined in his efforts by Kevin Mahaffey of Lookout. The two said they chose Tesla because of the company's reputation for high-end software.
Tesla said it is issuing a patch, which will be sent to all drivers today. The Chrysler hack also resulted in a "virtual recall," in which patches were downloaded to 1.4 million Jeep Grand Cherokees.
---