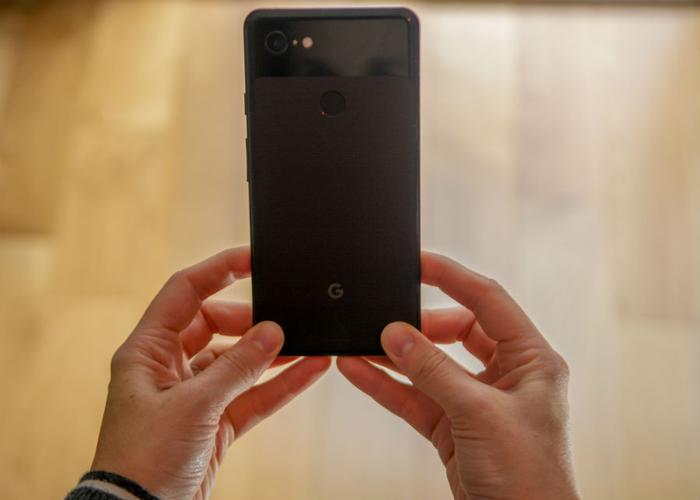 Google has agreed to pay Pixel owners who experienced problems with their phone's microphone up to $500 each. 
The lawsuit, which originated in 2017, alleged that Google intentionally sold Pixel phones with "severe microphone issues." Google acknowledged the microphone issue in March of 2017 and said it affected "less than 1 percent of Pixel phones." The company added that the defective phones had a "hairline crack in the solder connection on the audio codec."
A few months ago, Google said it would pay out $7.25 million to Pixel and Pixel XL owners who experienced microphone issues on their device, as long as it was manufactured before January 4, 2017.  
Claims can be submitted now
The tech giant agreed to pay owners of faulty Pixel phones varying payouts based on the number of failures they experienced and whether they reported the audio defect.
The highest payout is $500 and will be awarded to those who can provide proof that they returned a Pixel device with microphone issues and were sent another faulty device. Users who returned a defective device once can get $350, and users who were forced to pay an insurance deductible are eligible to be reimbursed for the entire value. 
As of August 12, Pixel owners who meet any of these criteria can file a claim. Claims can be filed through October 7. 
"Payments will be made if the Court approves the Settlement and after any appeals are resolved," the settlement website notes. 
Consumers can sign up for updates and additional details on the case by submitting their information here.