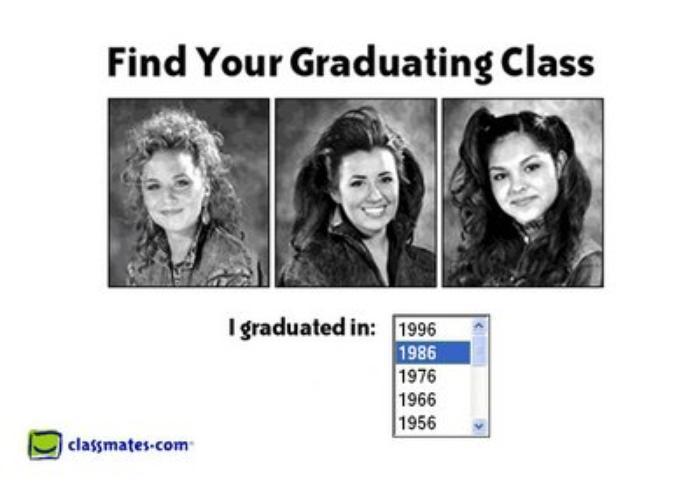 Classmates.com and floral delivery company FTD have agreed to pay $11 million to resolve allegations the companies engaged in misleading advertising and billing practices.
A lawsuit by 22 states charged that the companies, which were affiliates until 2013, used "negative option marketing" to lure consumers into deals they didn't know they were signing up for, including self-renewing subscriptions to Classmates.
"I had subscribed several years ago to get names and addresses for our class reunion. It was a paid subscription which kept renewing. When I called to cancel, they still charged my credit card," said Sue of Merrill, Wis., in a ConsumerAffairs review. "The credit card company said there wasn't anything they could do so I paid the bill and cancelled both. I can only assume they are losing so much money that they will do anything and everything to keep what doesn't belong to them."
"Consumers have a right to expect companies to clearly disclose the terms of their services," said Washington state Attorney General Bob Ferguson said. "When a business fails to do that, my office will hold them accountable. I will not tolerate deceptive business practices."
Third parties
The states' investigation focused on the companies' relationships with third-party marketing partners like discount buying clubs and travel rewards programs.
The state charged that, unbeknownst to the consumer, Classmates and FTD would share consumers' personal information, including credit card account numbers (a practice known as "data pass") so that the consumer could be billed for third-party offers if they did not opt out.
Congress banned data pass in Internet transactions in 2010 with the passage of the Restore Online Shoppers' Confidence Act.
FTD said it was not directly involved in the disputed transactions and said the incidents occurred when it was part of United Online Inc. 
"FTD admitted no wrongdoing of any kind with respect to the one legacy third-party marketing program in question and voluntarily eliminated the program over five years ago (in January 2010).  Rather, FTD is confident that if the matter had been litigated it would have prevailed, but to avoid the substantial burden and expense of litigation, it has elected to resolve this matter consensually," an FTC spokeswoman said.
"In the settlement agreements, no fines or penalty payments were issued. FTD agreed to reimburse the participating states for their investigatory costs in an aggregate amount of $2.8M, ranging from $63,294 to $292,514. This represents FTD's portion of the total settlement announced today." 
What to do
Today's agreement provides for restitution to eligible consumers who were enrolled into Classmates' subscription service without authorization or who experienced difficulty when trying to cancel their Classmates subscriptions.
Classmates subscribers are eligible for restitution if Classmates charged them for a subscription without their authorization, obtained their authorization through a misrepresentation or omission when the consumer initially subscribed to the service, or charged the consumer after the consumer cancelled the subscription.  
Consumers who believe they are eligible should contact their state's attorney general. 

Classmates has agreed that it will more clearly disclose to consumers that their subscriptions will automatically renew, and it will be easier for consumers to cancel subscriptions going forward.  Both Classmates and FTD will also ensure that consumers knowingly consent to the purchase of any membership program offered by a marketing partner.
Neither company admitted wrongdoing.
The states included in the settlement are: Alabama, Alaska, Delaware, Florida, Idaho, Illinois, Kansas, Maine, Maryland, Michigan, Nebraska, New Jersey, New Mexico, North Dakota, Ohio, Oregon, Pennsylvania, South Dakota, Texas, Vermont, Washington, and Wisconsin.