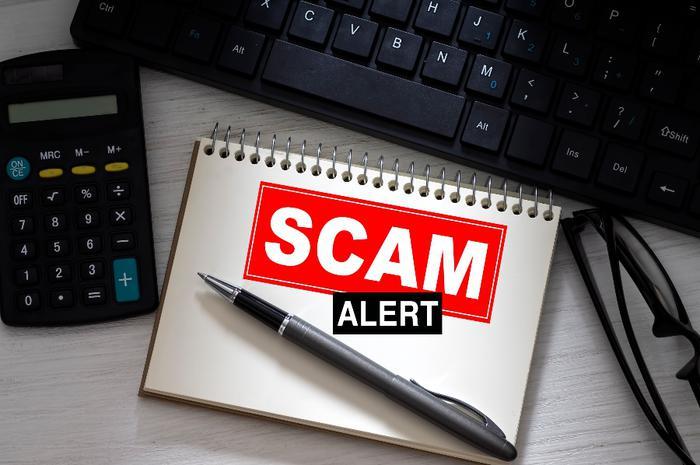 Just last month, officials warned consumers to look out for scammers who were impersonating police officers. Now, it looks like that imposter scam is taking on a new wrinkle. 
The Federal Trade Commission (FTC) issued another warning today about scammers who are impersonating immigration officers from U.S. Immigration and Customs Enforcement (ICE) and the U.S. Citizenship and Immigration Services (USCIS) in an attempt to steal money and personal information.
The scam begins with a call or email to a potential victim that claims one of several things. In some cases, the scammer will say the victim has violated immigration law. In other instances, they might say the victim's identity information is wrong or out of date, that they owe fees, or that they must pay an immigration bond. 
Regardless of the setup, the scammer will then threaten to have the victim deported or to call the police if they don't give up certain information. Oftentimes, they'll pressure the scam target into providing an immediate response and won't give them the time to talk to anyone else about the supposed issue. Unfortunately, those who fall for the ruse wind up giving away vital personal information or losing money.
Watch out for red flags
The FTC has provided the following list of things that consumers should keep in mind if they want to avoid falling for this scam:
ICE and USCIS never call out of the blue and demand money. If a caller wants you to pay a fee or share personal details like your date of birth or bank account numbers, hang up. It's a scam.
ICE and USCIS never accept payments using gift cards, cryptocurrency, or wire transfers. If someone asks you to pay this way, it's a scam.
Don't trust caller ID. Scammers can make their phone numbers look real even if they're not. Sometimes they'll have you look up their number to confirm it's what's listed on the agency's website. Even if it matches, it could be a trick.
Check with ICE or USCIS if you're unsure about whether a call or email is real. Never call back phone numbers in caller ID or those left in voicemails or emails. Instead, type the agency name into a search bar and click on their webpage to find the official contact information.
The FTC encourages consumers who believe they've been targeted by scammers to report the issue on its website here.