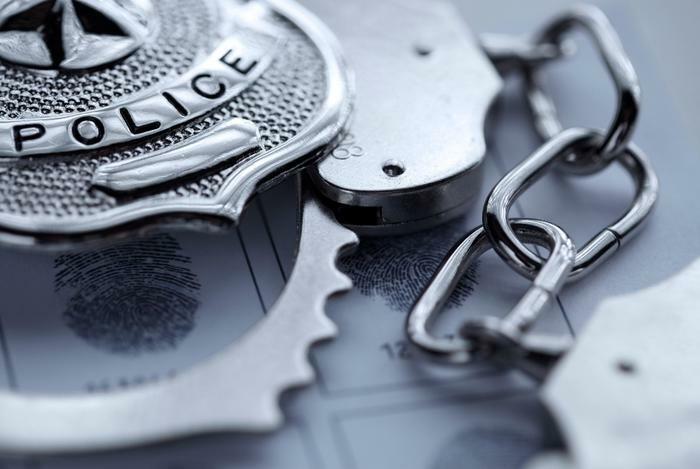 Scammers have always enjoyed success by pretending to be someone else – whether it be big companies like Amazon, the electric company, or even agencies like the IRS.
Authorities say an imposter scam in which criminals pretend to be from the local police department is making a comeback across the U.S., but it comes with a dangerous new twist. The scammer provides "proof" that they are legitimate by sending the victim a fake credential.
According to the Better Business Bureau (BBB), the current version of the scam seeks to scare victims into making a payment and revealing sensitive personal information. 
Local police are warning citizens
In Eugene, Ore., the real Eugene Police Department (EPD) is warning citizens to report incidents in which someone claims to be a police officer and demands a payment.
"They are using the names of retired and current EPD officers and command staff, calling from a spoofed number that looks like it's coming from the police department including starting with '541.682' and getting victims to pay through Apple Pay and Zelle," the EPD said in a statement. "Victims could also be asked to pay through other means, such as cryptocurrency or gift cards."
The East Lansing, Mich., Police Department issued a similar warning after getting reports that residents received calls informing them there was a warrant for their arrest and they could avoid arrest by making a payment. Michigan Attorney General Dana Nessel has warned on several occasions about scam attempts that use this approach.
While this imposter scam can vary by location, it does have some overriding consistencies. The scammer uses fear and intimidation to manipulate victims into acting without much thought. The fake credential is designed to convince the victim that the caller is a real law enforcement officer.
That's not how the police operate
The scam starts with a telephone call, email, text message, or even a message on social media that delivers a threat. The imposter says there is a problem the victim must resolve immediately. They often threaten fines, arrests, or other penalties in an attempt to frighten victims into immediate action.
To avoid this scam, remember that law enforcement officials won't send these types of messages to people who are in trouble with the law. They show up at their home.
The demand for a payment to resolve the issue is another dead giveaway that you're talking to a scammer. People who are legitimately in trouble with the law are presumed innocent until proven guilty, so no fines are ever levied before there has been due process.