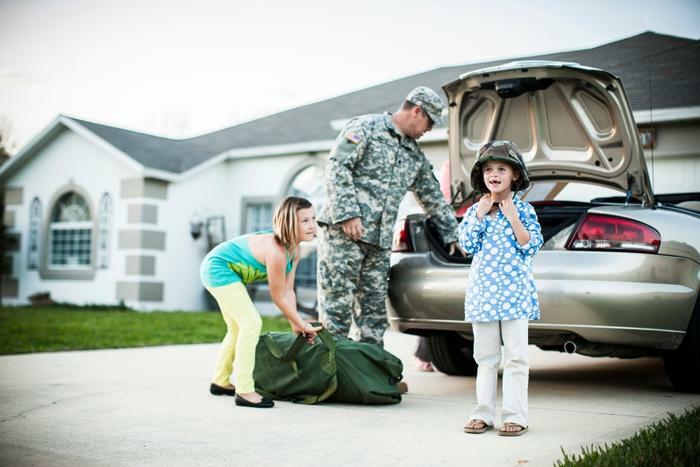 While summer means vacation time for a lot of American families, many of those in the military community spend their summers moving to another place. And guess who'd like to come along for the ride? Identity thieves.
The Federal Trade Commission (FTC) is warning military families about the threat of identity theft. Officials have found that active duty service members are 76% more likely to report being targeted by identity thieves than other Americans.
How military families can protect themselves
The FTC says military families can protect themselves from identity theft by following some simple rules when they're relocating. Here are the agency's tips:
Track your bank account activity. Banks are getting savvier by the day when it comes to protecting customer accounts, so ask if your bank offers transaction alerts. Time is of the essence when stopping an identity thief, so many banks now have mobile apps that let customers report lost or stolen debit cards and unauthorized transactions immediately.
Lock or freeze cards you're not using. Consumers have the option of locking or putting a credit card on hold if they expect that it has been stolen. Some mobile apps give customers quick access to lock and unlock their cards as needed.
Sign up for free credit and identity monitoring.  One benefit that military members might not be aware of is the Free Electronic Credit Monitoring for Active Duty Military Rule. It gives enlisted military members access to free services, such as notifications whenever there is activity on their credit reports. Consumers who take advantage of that service will be alerted when an identity thief tries to pose as them, and it also requires creditors to take extra steps to verify an identity before granting credit in a person's name.