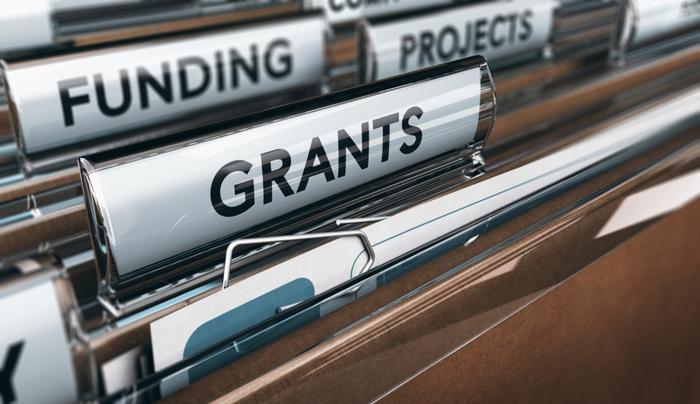 The government grant scam is one of the oldest schemes criminals use to separate unsuspecting consumers from their money. The Federal Trade Commission (FTC) tells us it's still going strong.
The FTC reports that a federal court in Arizona has issued an order banning a company called Premium Grants from advertising, marketing, and selling any service that purports to help consumers receive a grant.
The court also imposed a $3 million judgment, which had to be suspended because the company doesn't appear to have that much in assets. Instead, the court has ordered the company to surrender nearly all of its assets, worth approximately $200,000.
It's a ripoff
The FTC accused the company of operating a "sham scheme" that was largely aimed at disabled consumers who were seeking help to meet personal expenses. Andrew Smith, director of the FTC's Bureau of Consumer Protection, says the operation was right out of the scammers' playbook.
"Callers offering grant money are really scammers trying to rip you off," Smith said. "We're pleased that our case will put these six defendants out of the fake grant business permanently."
The FTC filed its complaint last July, charging that the defendants took upfront fees from their victims, ranging from $295 to nearly $5,000. In return, they allegedly promised to help these consumers secure thousands of dollars in grant money that would not have to be repaid.
If the victim fell for the pitch, the FTC said the defendants sometimes offered an expedited service for an additional fee. However, there were no grants and the victims received no money, they only paid money. In fact, the agency estimates the scheme raked in nearly $3 million.
How real grants work
Consumers can protect themselves from the government grant scam and its many spin-offs by understanding how grants work. The FTC says the average consumer is unlikely to qualify for, let alone receive, tens of thousands of dollars in grant money to pay for personal expenses.
Grants are often distributed in connection with education. Colleges and universities sometimes award small grants to students based on need or merit. Private foundations sometimes make grants to institutions and individuals to conduct useful research. They do not hand out money for no reason and people who receive grants have to apply for them, they do not appear out of the blue.
Last year the FTC reported scammers called consumers pretending to be from the National Institutes of Health (NIH). These callers told consumers they had been selected to receive a $14,000 NIH grant, but to receive the money they had to make a payment through iTunes or a prepaid debit card.
Being asked for an upfront fee is yet another tip-off that you're dealing with a scammer. No legitimate grant demands upfront payment, and certainly not through an iTunes account or any other untraceable method of payment.