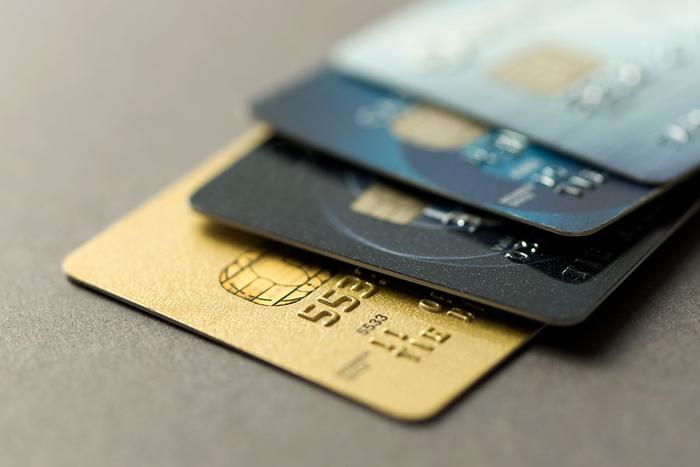 Federal regulators have sued debt settlement service provider Freedom Debt Relief (an Authorized Partner) for what it considers deceptive business practices. 
The Consumer Financial Protection Bureau (CFPB) alleges the company charges consumers without settling their debts, requires them to negotiate their own settlements, provides misleading information about fees and services and does not inform consumers of their right to money they deposit.
In a statement issued late Thursday, the company said "We firmly believe that the CFPB fundamentally misunderstands how debt settlement works and has acted without proper regard for the consumers it is charged with protecting. We want to set the record straight and share our perspective."
The company's website says the firm has resolved debts for nearly 400,000 people. They also have many positive reviews on their ConsumerAffairs profile.
CFPB Director Richard Cordray says Freedom Debt Relief (an Authorized Partner) misled consumers about its clout with lenders, all the while knowing it would not actually negotiate with creditors. The government's lawsuit seeks compensation for customers, civil penalties, and an injunction to prevent future "unlawful conduct."
How debt settlement works
Generally, debt relief or debt settlement companies offer a service to debt-burdened consumers to intervene with creditors–in most cases credit card companies–and secure a lower payoff amount. Often, desperate consumers enter into these agreements without fully understanding how they work.
Credit card companies will eventually accept a lower amount than what you owe, but consumers must stop making payments on the credit card bill for an extended period of time. 
During that time, the consumer will face constant calls from debt collectors and his or her credit score will plunge. A charged off debt will show up on a consumer's credit report for seven years.
A debt relief firm offers to be the broker between the credit card company and the consumer to negotiate a settlement. Only after it secures a settlement is it legally allowed to collect a fee from the consumer.
Bruce McClary, a spokesman for the National Foundation for Credit Counseling (NFCC) says people struggling with debt should give serious consideration to non-profit credit counseling services for help as an alternative to debt settlement.
"These allegations are deeply troubling and call attention to the need for more consumer awareness about the dangers associated with some of the most misleading claims of the for-profit debt settlement companies," McClary told ConsumerAffairs.
Banned debt settlement companies
Last year the Federal Trade Commission (FTC) banned hundreds of companies and individuals from the debt settlement business for repeatedly violating the law–in many cases collecting upfront fees. The agency advises debt burdened consumers to consider all options, including credit counseling and bankruptcy protection, before signing up with a debt settlement company.
As stated in the CFPB lawsuit, certain creditors have instituted policies not to negotiate with debt settlement companies. Consumers owing money to one of these creditors will therefore be required to negotiate directly with the creditor.
While a debt settlement firm may offer "coaching" and other services to these consumers, CFPB says these companies must inform customers that they may be required to negotiate any settlement on their own.