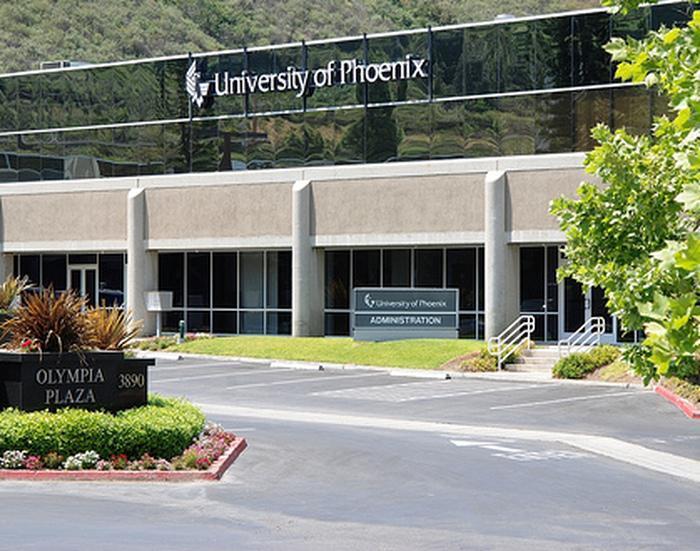 The Defense Department has clipped the wings of once high-flying University of Phoenix as federal agencies investigate the for-profit school's recruiting tactics.
"No new or transfer students will be permitted to receive DoD tuition assistance at the University of Phoenix," DoD Chief of Voluntary Eduction Dawn Bilodeau said in a statement. "The institution will not be authorized access to DoD installations for the purposes of participating in any recruitment-type activities, including but not limited to job training, and career events and fairs."
Currently enrolled members of the military will be able to continue drawing on tuition assistance funds, Bilodeau said.
The DoD's action took Phoenix by surprise, according to its president, Tim Slottow. He said in a statement that the school has been cooperating with investigators and "expected a different response."
Besides its recruiting tactics, the university's course offerings have been under review by the Department of Education since last year. 
"Long overdue"
Veterans groups generally applauded the DoD's action but some said the government should do more. Iraq and Afghanistan Veterans of America said the Veterans Administration should restrict the amount of money payable to the University of Phoenix through the GI Bill.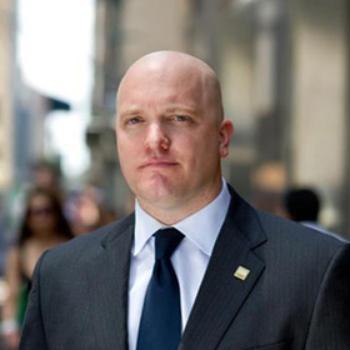 "This is good and long overdue news for veterans and active duty troops worldwide," said Iraq and Afghanistan Veterans of America (IAVA) Founder and CEO Paul Rieckhoff. "IAVA members have been taken advantage of and manipulated by many for-profit 'schools,' but the University of Phoenix is constantly reported as the single worst by far.
"Too many of our members have been left by the University of Phoenix with their New GI Bill burned out, loads of debt and a degree they can't use," Rieckhoff said. "IAVA applauds this long overdue move by the DoD to protect our troops, veterans and their families."
Rieckhoff said his organization has established a website, NewGIBill.org, that provides information and assistance to veterans. 
Sen. Dick Durbin (D-Ill.), who in July asked DoD and the Education Department to investigate the school, said the University of Phoenix "makes much of its money off of service members and veterans, including nearly $300 million from the DOD Tuition Assistance program and the VA's GI Bill last year alone."
Durbin said University of Phoenix students owe more in cumulative student debt than any institution of higher education in America. He said the company is being investigated by at least three state Attorneys General, the Securities and Exchange Commission, the Department of Education Inspector General, and the Federal Trade Commission.
Banned from bases
Perhaps most damaging of all the investigations and allegations so far was this week's announcement by the Defense Department that it would bar the school from recruiting on military bases and would not grant tuition assistance to University of Phoenix students.
Among the issues raised by DoD investigators was University of Phoenix's use of "challenge coins" in recruiting servicemembers. The coins are traditionally exchanged by military members as a token of a job well done or to commemorate a notable event. The University of Phoenix allegedly used coins bearing trademarked military insignia. It says it has stopped doing so.
A June 2015 story by the Center for Investigative Reporting detailed the alleged recruiting violations in detail, including reports that the University of Phoenix had reaped more than $1 billion in taxpayer-funded Post-9/11 GI Bill benefits.