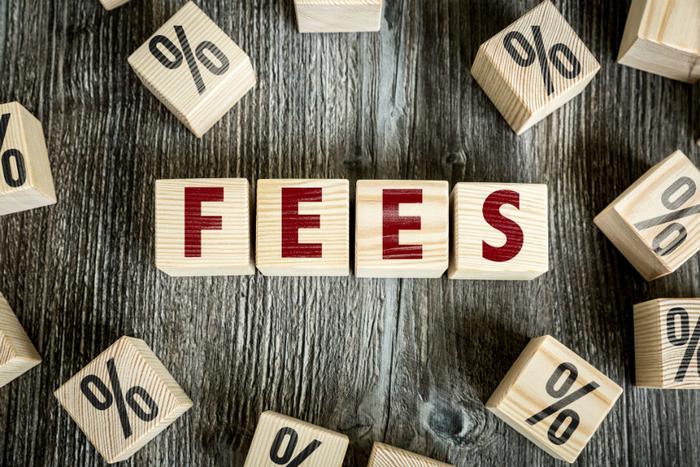 Most consumers still don't know they are not required to accept their bank's overdraft protection service, according to the Pew Charitable Trusts' latest consumer finance project.
The study examined the behavior of consumers who use bank overdraft programs and the fees they incur as a result.
Before the law was changed in 2010, banks automatically enrolled consumers in overdraft protection. If consumers made purchases that overdrew their accounts, the banks covered the expense and then assessed an overdraft fee, which often cost as much as $35.
However, that led to instances where a consumer might overdraw their account four or five times on a single shopping trip, incurring a $35 fee each time.
Consumers must opt-in
Since the law changed, consumers must opt-in to this coverage -- banks cannot automatically enroll them. Thaddeus King, officer of The Pew Charitable Trusts' consumer finance project, says it's clear consumers don't understand that overdraft protection is not only costly, but unnecessary.
"Most consumers don't know they can have transactions declined at no cost- that's a multi-billion dollar problem," he told ConsumerAffairs.
Consumers without overdraft protection can't use their debit card to make a purchase if they've overdrawn their accounts, but they don't pay a fee either. In fact, having a purchase declined serves as an alert that they've got a problem.
The Pew survey also found that banks' communication with consumers about overdraft programs is not very effective. Even consumers who had talked with a bank representative about overdraft protection showed a lack of understanding about how it worked.
Eight million have opted-in
In September a survey found that an estimated eight million consumers have opted-in, primarily because they thought they had to. Two-thirds of consumers who agreed to pay the overdraft fees were unaware it was optional.
"Better information, stronger protections, and allowing small installment loans are the three tools to fix the overdraft problem," King said.
But the survey discovered that a significant number of consumers knew exactly what they were doing. It found some are using overdraft programs as a short-term loan, albeit an expensive one. Still, for most purchases, it's less expensive than a payday loan.
The study authors say consumers who use overdraft as a way to borrow money would be better served if their bank offered small installment loans with lower costs, affordable payments, and more time to repay.
To better understand overdraft program options, check out the Office of Comptroller of the Currency (OCC) requirements as they relate to bank marketing efforts.