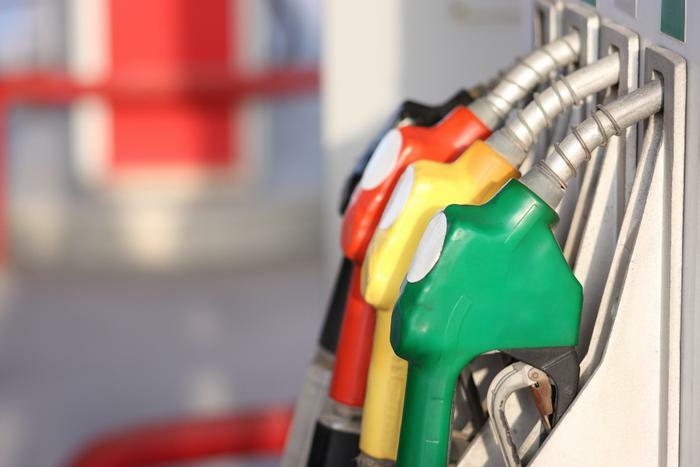 Consumers have been struggling to pay rising prices at the pump, and now scammers are entering the mix to try to take advantage of the situation. 
Scamacide and consumer tech expert Kim Komando report that scammers have concocted a ruse in which they pose as government representatives of the federal "Fuel Relief Program." The fraudsters call, text, and email victims to tell them that they're eligible for the program if they provide some personal and financial information. However, they're just looking to steal that information and use it for their own nefarious purposes.
Don't take the bait
There is no "Fuel Relief Program," but the idea could certain appeal to consumers who are desperate for relief at the gas pump. Scammers know that some folks won't be able to pass up a good deal to lower their fuel costs, and they're eager to steal identities. 
Consumers who want to avoid becoming a victim of this scam should keep the following things in mind:
Federal agencies do not send unsolicited message offers. Agencies like the IRS or Social Security Administration will never text message or email you with offers out of the blue, and they certainly won't ask you to make some sort of immediate payment. The FTC suggests that consumers look up the contact information for the government agency that is supposedly contacting them to confirm any message they receive.
No legitimate agency will ever tell you to pay with gift cards, money transfers, or cryptocurrency. That's a mantra that everyone should memorize.
Kim Komando warns consumers that scammers may also offer fake gas discount cards or coupons. She said one of her listeners clued her in that some gas stations may be offering discount incentives if you fill up with them rather than the competition – a move that usually involves downloading an app, signing up for the station's email newsletter, or getting their fuel card. While that's a nice gesture, it's not easy to tell if the offer comes from someone legitimate or from a scammer.
"If you want a few cents off through a newsletter, the most critical aspect is to ensure you sign up through the correct website," Komando said. "Don't follow a random link from an unsolicited email or text."